Which Country Is Best For Study and Work?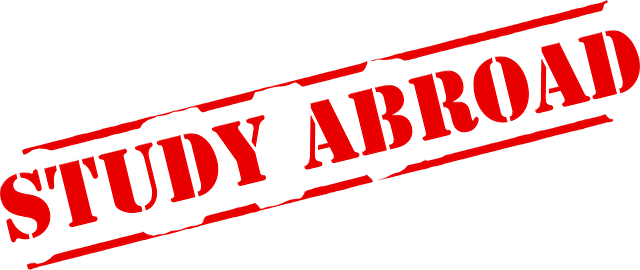 If you are a Nepalese student who is looking to study or work abroad, chances are you've asked the question: "Which country is best for study and work?"
The choice of which country to study or work in is a very important one. Your requirements and test preparation may vary depending on which country you have decided to go to. Therefore, choosing a country should be among the first steps you need to take.
Studying and Working in Another Country: The Main Factors
There are many factors that affect your choice of country. Here are the ones that have the most significant impact:
Your Course Or Field Of Study
Do you want to enroll in a specific course, or target a specific institution that is known to be among the best in your field of study? Some students like to target US based institutions, while for some, their preferred course is best offered in Canada or Australia.
Culture
Each country has a unique culture and way of life. Before going to a specific country to work or study, take some time to know the culture. How different is it from your country of upbringing? What adjustments do you need to make in order to adapt to your new surroundings? These are just some of the important questions you need to ask when choosing a country.
Your Personal Career and Lifestyle Goals
Some people have a dream destination that dates as far back as childhood. If you are one of such people, you might want to make your dreams come alive by opting to study or work in the country you have always dreamed to visit. After all, dreams do come true!
Cost Of Living
Of course, you'll have to factor in the cost of living in the specific country or city you will go to. Is it something you can afford for the duration of your study? Or will you need a scholarship to be able to make ends meet? Consider these factors and make the right decision depends on your unique situation.
Best Countries for Study and Work for Nepalese Nationals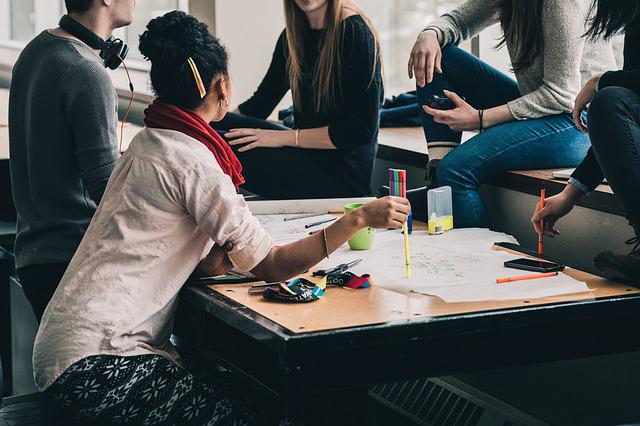 You can pretty much visit any country you like, but there are TOP countries that are popular among those who visit for study purposes. Here are those countries:
The United States of America is arguably the most popular country of choice for Nepalese students and those who want to work abroad. The "American dream" is still a very strong motivator for those who want to leave their country for better opportunities. The cultural diversity in America makes it an even more attractive prospect for students.
Depending on your field of academic level, you will need to pass required tests to be able to study in America. Some of the tests are IELTS, SAT, and GRE (for graduate school). Edwise Foundation can help you prepare for all of those tests.
The "land down under" is another popular choice for Nepalese students. Australia is not as crowded as the USA, and in many ways, the culture is laid back compared to the more fast-paced American way. The Australian population is only expected to reach 27.10 Million by the end of 2022. Thus, there is "plenty of room" for anyone who wants to pursue their studies in Australia.
However, you will need to pass several required tests too before you can apply to study in Australia. Mostly, these are English proficiency tests such as IELTS, TOEFL, and PTE.
Canada is the ultimate alternative to the USA, and boasts of an outstanding quality of education. A degree in a reputable university in Canada is pretty much recognized all over the world, and will do wonders for your future career no matter where you decide to do permanent work.
The beautiful thing is, once you finish your studies, you are not required to immediately go back to your country of origin. You can work in Canada for up to 3 years after you graduate.
The United Kingdom is home to some of the most reputable universities in the world such as Oxford, Cambridge, and London School of Economics. Getting accepted in any of these or other university choices in the UK for higher education will give you exposure to world-class instruction and academic experience. There are over 100 university choices in the UK, chosen by over 100,000 international students to pursue their higher education.
How Edwise Foundation Can Help You Study Abroad
Regardless of the country you have decided to visit for study and work purposes, Edwise Foundation is here to help you. We have test preparation classes aimed to help you pass the language proficiency requirements for the studying abroad. Our well trained counsellors and instructors can give you first-hand experience of what it's like to study or work abroad.
Contact Edwise Foundation today and tell us about your goals for studying or working abroad. Our education consultants will assist you with the right program for your needs.