Top Universities in the USA for International Students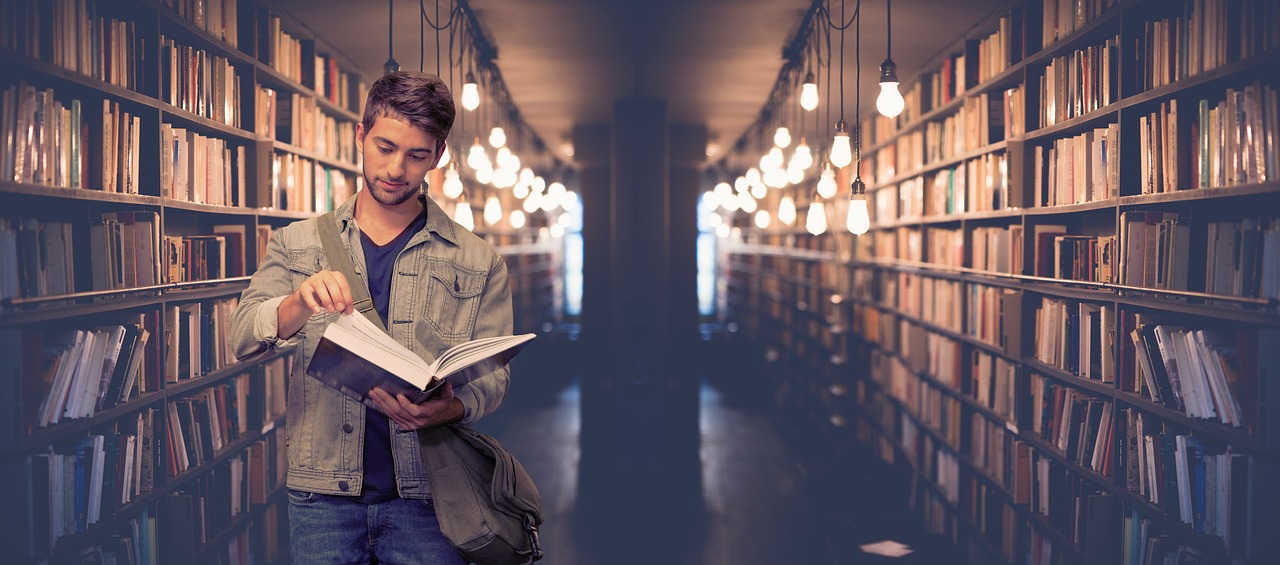 For students who want to experience world-class curriculums along with excellent opportunities for placement and employability, studying in the USA probably has a bigger appeal. This is because of its history of portraying world's most eminent destination for study abroad.
The USA has more than half of the world's best universities and one can opt to choose from a boundless choices of higher education providers alongside enjoying the privilege of research opportunities.
Whether a student wants to go about as an undeclared major or wants to enjoy a strong advantage of flexibility around stipulating the major, USA universities gives ample amount of time and space to make quality choices.
Related Content: Things To Know Before Applying to US Universities
Universities such as the Massachusetts Institute of Technology (MIT), Stanford University, Harvard University, California Institute of Technology- Caltech) or the University of Chicago, are always occupying the frontline of the QS World Rankings.
It is all because of its competitive and rigorous curriculums, top- tier faculties contributing to deliver top- class education along with the offering of exceptional labs, research centers helping the students push their pedagogical qualities to the brim.
With this extraordinary techno- brilliance incorporated in the educational systems, comes the drawback of these universities having insurmountable entry requirements, lower acceptance rates and elevated tuition fees.
Here are some of the top universities of the USA offering adequacy in scholarships that can help a student build skill as well participate in the 21st century labor force.
University of California- San Diego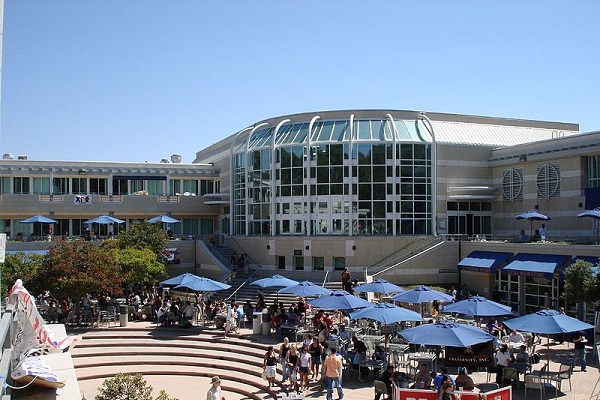 With a history of being entitled with the name of a premier university and a good acceptance rate, UC- San Diego is often at the top in the lists of world's best universities for offering 29 programs with many of the undergraduate programs in the top ten.
For any international student wanting to study at UC- San Diego, this university also offers Chancellor's Scholarship up to $20,000 for full time 4 years' undergraduate program.
Pennsylvania State University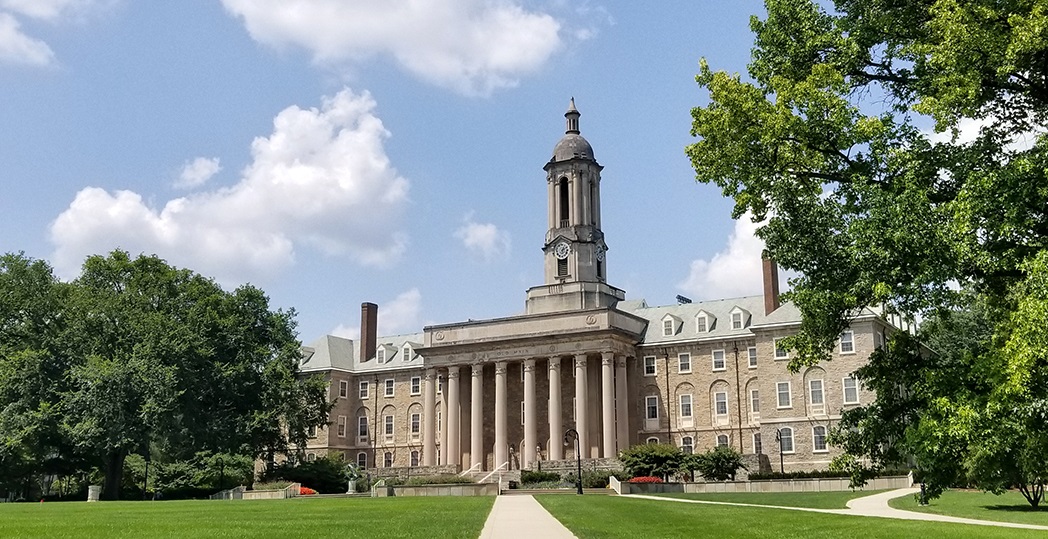 Pennsylvania State University is Pennsylvania's sole land-grant institution and has been ranked as one of the top one percent institution in the world's universities.
According to LinkedIn Study of 2019, the university has a very good reputation for producing competent CEO's. For anyone eyeing to get the benefit of grants or scholarships, the university also offers Penn State Tuition Assistance Grant (PSTAG) and the Special International Grant-in-Aid (SIGIA) set exclusively for international students.
Related Content: Undergraduate Scholarships in the USA
University of Wisconsin Madison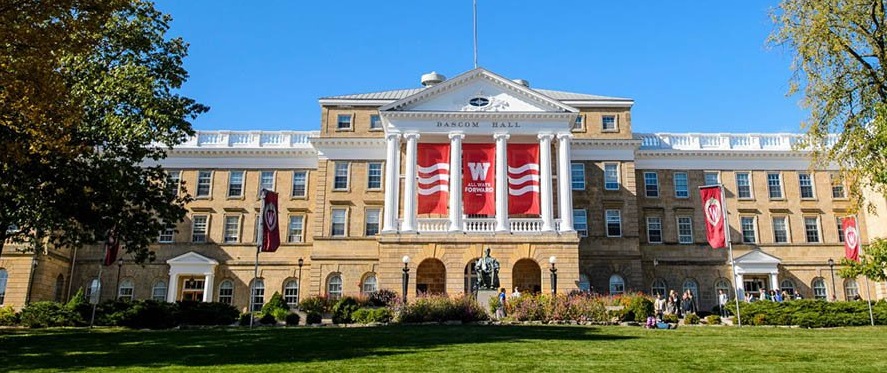 University of Wisconsin Madison is one of the 10th largest institutions of the USA with a fortune of $1 billion allocated annually only to groundbreaking inquiry. It is a recognized leader in stem cell research and is a home to first ever laboratory- derived human embryonic stem cells.
Having satisfied the requirements, an international student can enjoy the privilege of a four-year scholarship through the King- Morgridge Scholars program available at this university.
University of North Carolina at Chapel Hill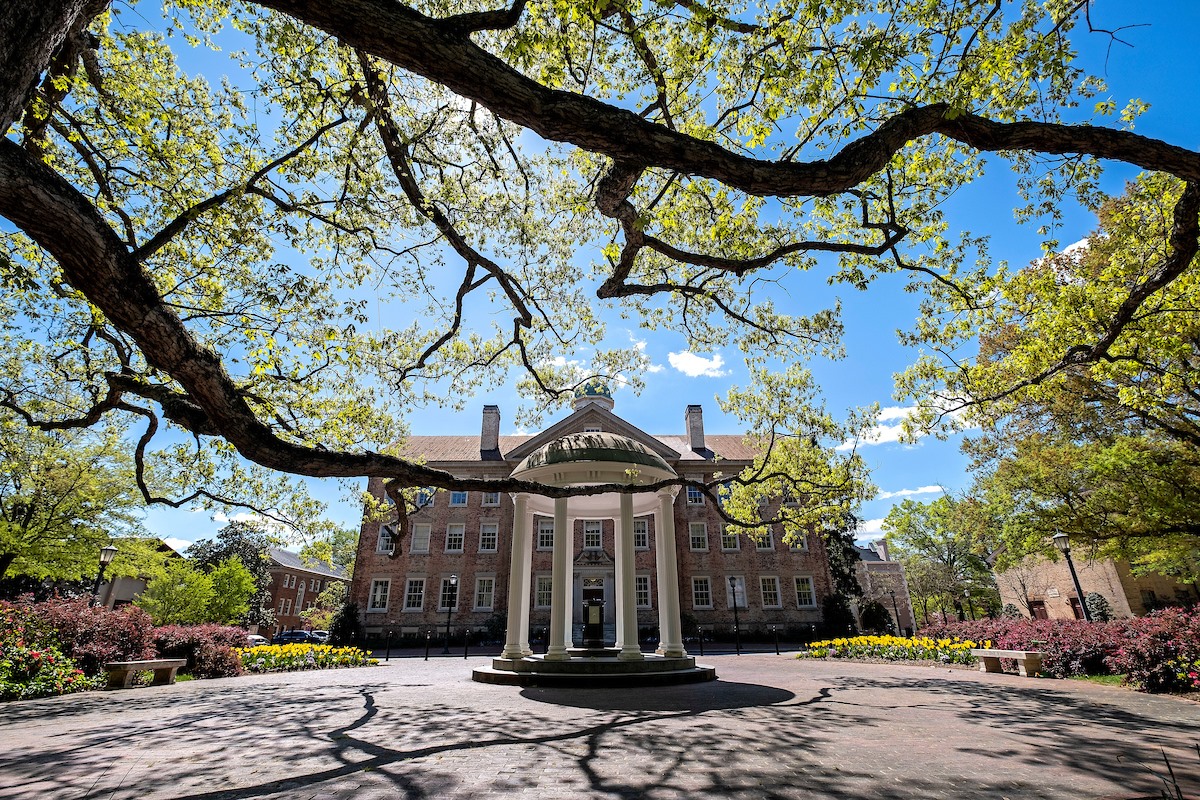 The University of North Carolina Chapel Hill stands at no. 5 in the USA for Federal research and given the ranking, the institution is considered number 1 for any student wanting to dive into a pharmacy program.
Annually, it has a history of research conduction exceeding over $1.1 Billion, including producing two Nobel laureates for their contribution in the department of Physiology and Medicine- Oliver Smithies and Aziz Sancar. The distinguished merit scholarships at this institution ranges up to $20,000.
Read More: Top 10 Reasons to Study in the USA
University of Rochester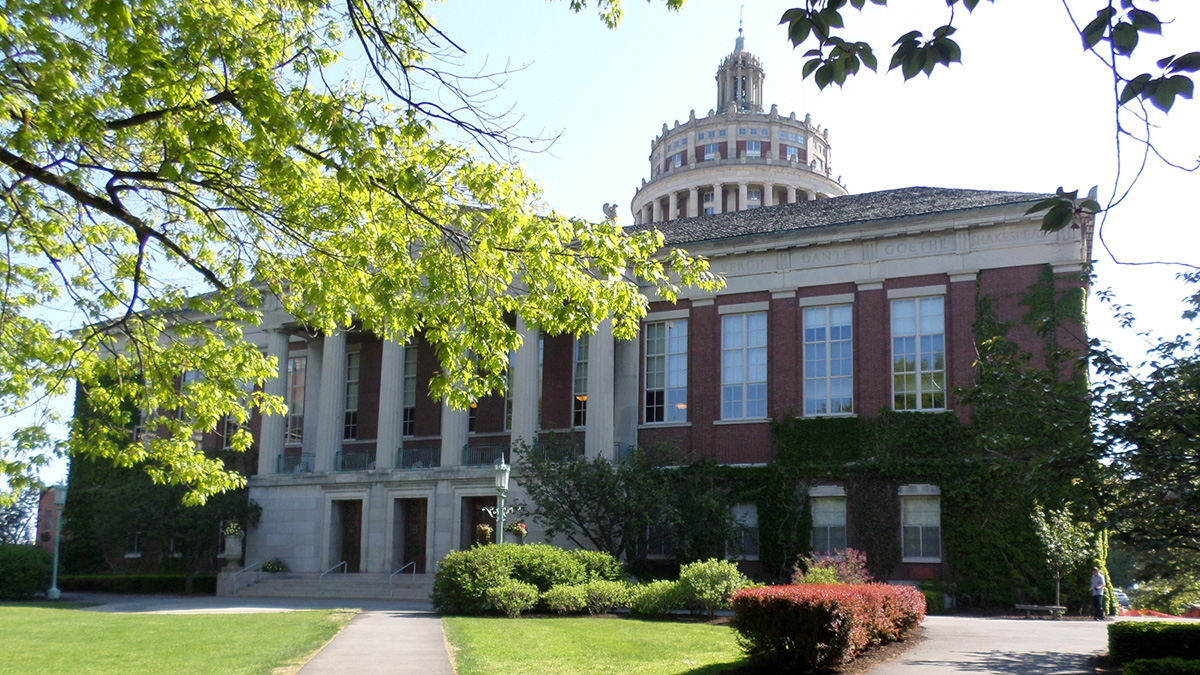 Considered as one of the nation's top- tier research university with flexible curriculums, the University of Rochester has a good acceptance rate with achievable entry requirements.
A student can hope to learn from top educators enjoying the rich campus community. The university also offers need- based financial aids having satisfied the requirement of submission of CSS profile.
Do you want to increase your chances of studying in USA from Nepal? All you have to do is to contact Edwise Foundation today and discover how we can help you prepare for studying abroad.
Dreaming of Studying in the USA

? Take the First Step with a FREE Consultation!