Can You Study in The USA Without IELTS?
Posted by

Categories

Blog

Date

October 24, 2022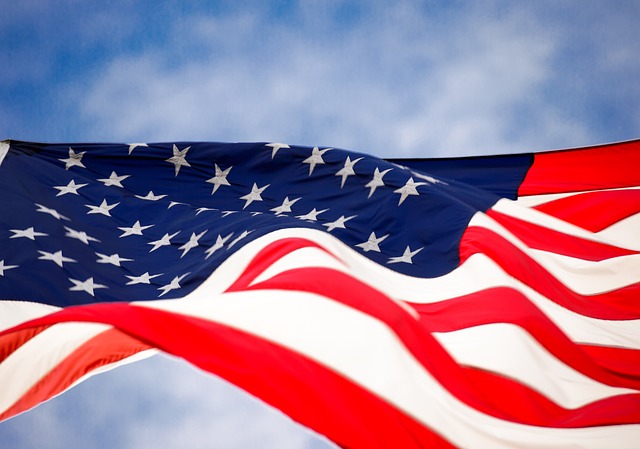 Yes. You can study in the USA without IELTS.
If you are planning to go forward with the USA without the English proficiency test as IELTS, you need to have a proper clarity in mind regarding the additional requirements and their consequences.
English Proficiency tests such as IELTS can be waived off if the admission department deems the student fit in regards to his English communication skills for him to successfully complete his entire duration of program.
>> Related Content: IELTS Classes in Kathmandu with Edwise Foundation
Conditions For Studying in the USA Without IELTS
If a student has graduated from a country whose major language is English, then IELTS can be exempted.
A student can choose to undertake a preparatory English Language Program (ELP) to compensate for the English proficiency test scores. This ELP program will help a student gain essential knowledge required to pursue his/ her desired course. The State University of New York is one such university where the admission is conditional until the ELP requirements are met.
While applying for any undergraduate or post graduate courses, a student will need to provide a letter to the desired university stating that the course he/ she has previously undertaken was in medium of English.
University such as Drexel offers conditional admission programs for students who do not meet the language benchmark; like the University Preparation Summer Program (UPREP) and the Bridge Program.
Some of the universities of the USA can exempt students from English Proficiency test provided he/ she has completed his/ her high school or a baccalaureate degree in English at an American or a foreign institution.
In some instances, waiver can also be granted to those graduate applicants who have completed their undergraduate coursework in full- fledged medium of English.
We strongly recommend that students take one of the English Proficiency Tests such as TOEFL or IELTS to apply for admission to the US Universities.
==
Do you want to increase your chances of studying in USA from Nepal? All you have to do is to contact Edwise Foundation today and discover how we can help you prepare for studying abroad.