5 Best Universities to Study Engineering in the US
Posted by

Categories

Blog

Date

October 25, 2022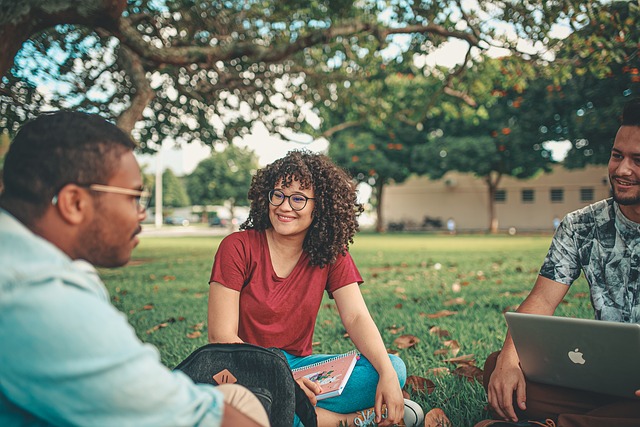 US unquestionably has been a highly sought- after destination to pursue a fascinating and an ever- evolving course as Engineering. With chart-topping universities as Massachusetts Institute of Technology (MIT), Stanford, University of California or the Carnegie Mellon University falling amongst the world's QS university rankings, there are other universities operating in the background that can offer a comparative easier compliancy along with unique blend of theoretical and practical learning in the areas of engineering.
Related Content: Top Universities in the United States of America (USA)
Best Universities in the US for Engineering Studies
Although, many of the universities of the USA has a very good reputation of delivering quality learning in the fields of engineering, here are some of the ranked universities in regards to the leniency of acceptance as well in terms of offering cutting- edge courses widely popular amongst international students.
Texas A & M University, College Station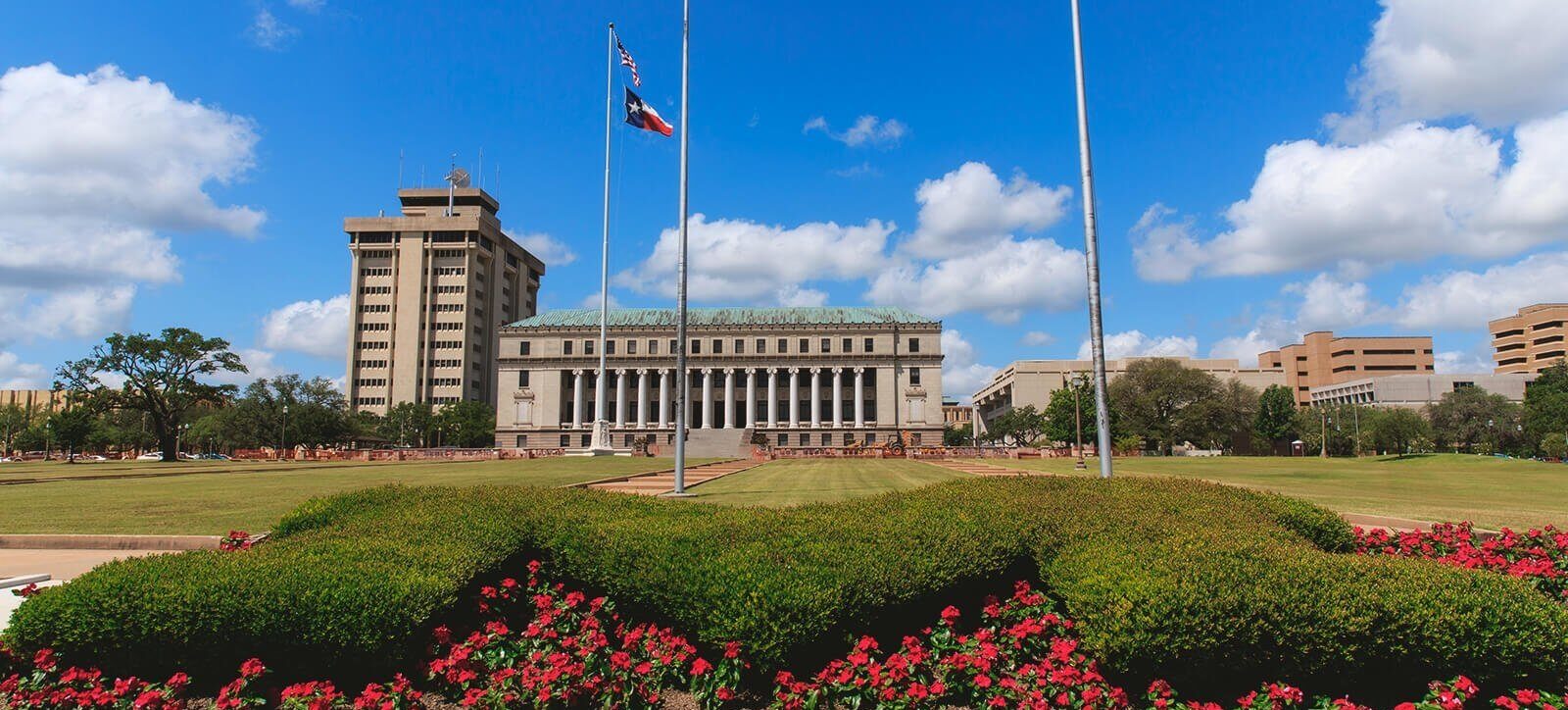 According to the U.S News and World Reports Annual Rankings, Texas A & M University has been able to hold a prominent place amongst nations best graduate and undergraduate engineering programs.  The institution has a huge number of first- generation enrolment including students receiving engineering and science doctorates. Research areas primarily revolves around robotics, materials, manufacturing, energy systems making it one of the most sought after institution for Engineering in the USA.
University of Maryland, College Park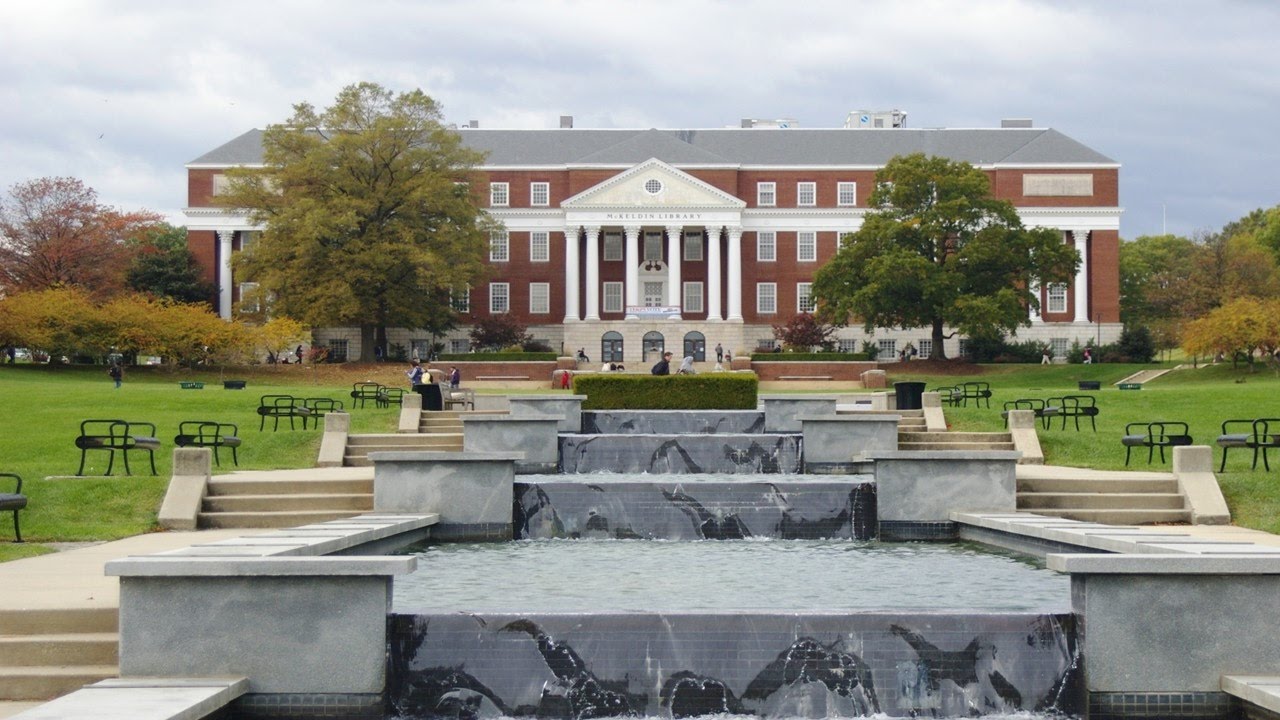 The University of Maryland is one of the most pursued institution for Electrical and Computer Engineering majors making it one of the employer attracting institution. Various members of Maryland's aerospace engineering department have either been contributing in NASA's Double Asteroid Redirection Test (DART) or overseeing related research. The availability of scholarship programs such as Clark Foundation Scholarships Program and Dr. Mabel S. Spencer Award for Excellence makes the university even more appealing for international students to pursue their course in Engineering.
Related Content: Study in the USA From Nepal
University of Illinois at Urbana- Campaign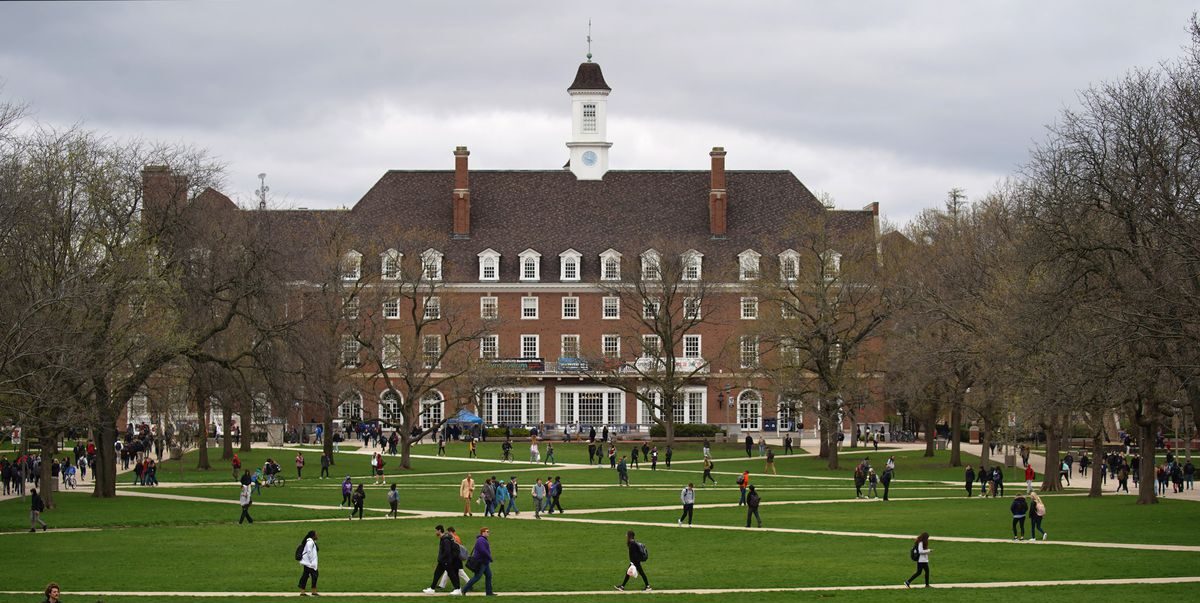 University of Illinois at Urbana- Campaign- The Grainger College of Engineering is well- known to be a leader in the field of engineering with their outstanding strength in academic programming, leading research and commendable faculties. The university has 40 programs ranked in the top ten with the Engineering department being one of them. Further, in addition to providing international scholarships, there is also the availability of Dean Arthur Hamilton International Assistance Fund to international students experiencing unexpected expenses during their study timeframes at UIUC.
University of Michigan- Ann Arbor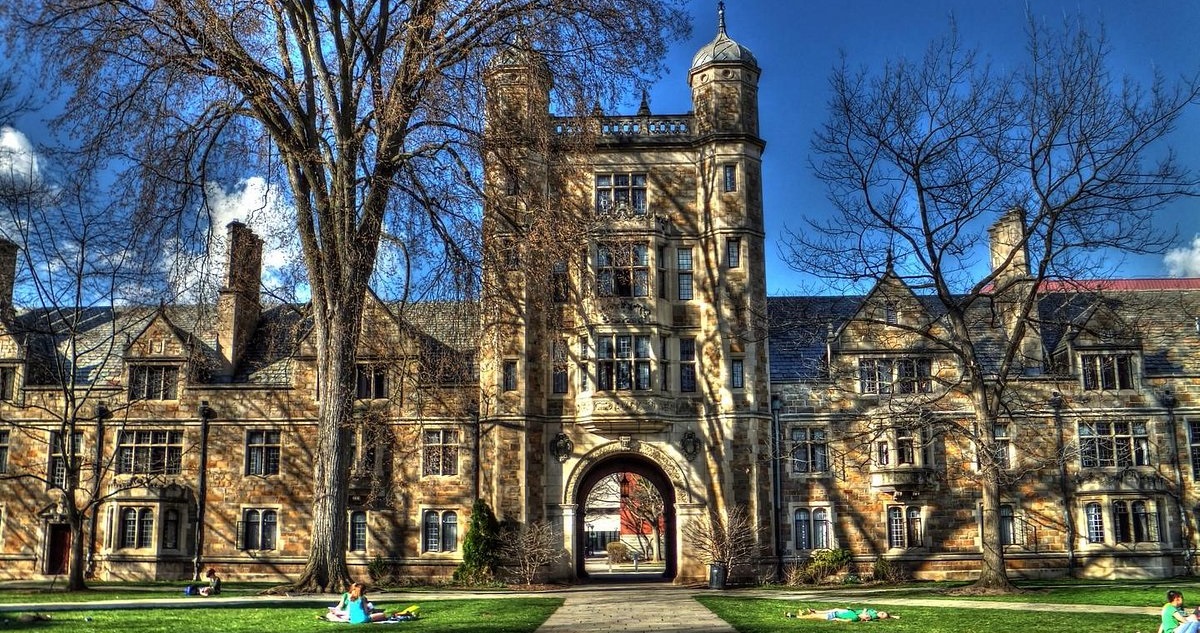 As per the U.S. news and World Report, the University of Michigan College of Engineering is ranked 6th for overall Undergraduate Engineering Program and 4th for overall Graduate Engineering Program. The curriculum emphasizes on excellent engineering fundamentals, consolidated expertise and equity- centred values to guide their collaborations and research. International students can also enjoy the satisfaction of financial aids during the duration of their study.
Read More: Top Reasons Why USA is the Top Choice for Studying I.T.
Purdue University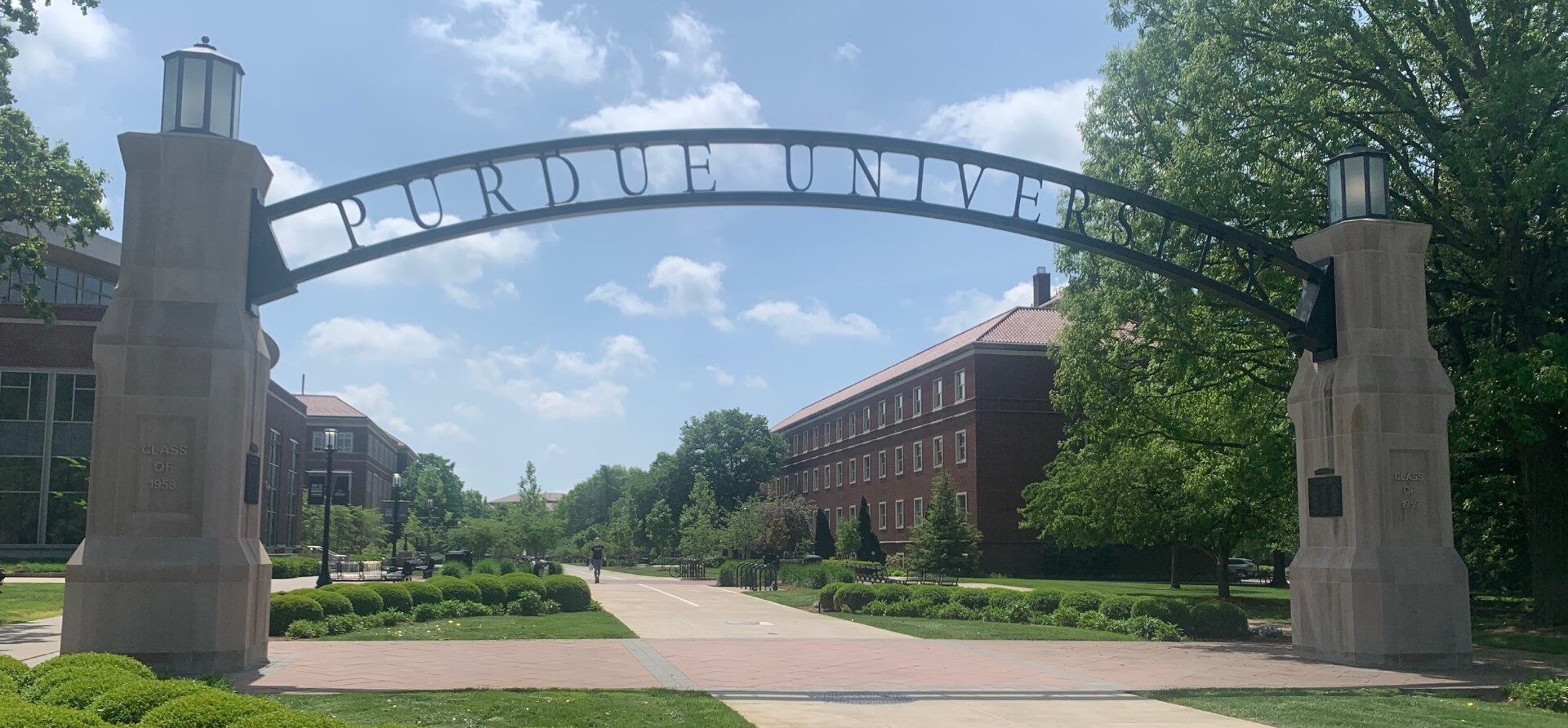 With a good acceptance rate for Engineering programs, programs at Purdue consistently ranks higher amongst the national peers. For doctorate level study, the university has been granted 9th in rank on the national level. Various scholarships such as Gates Cambridge Scholarship, Josephine de Karman Scholarships, ISA Educational Foundation Scholarships, Society of Women for Scholarships etc. out of many others are offered to help academically brilliant international students.
==
Do you want to increase your chances of studying in USA from Nepal? All you have to do is to contact Edwise Foundation today and discover how we can help you prepare for studying abroad.