Types of UK visa for Nepalese students
Posted by

Categories

Blog

Date

November 7, 2022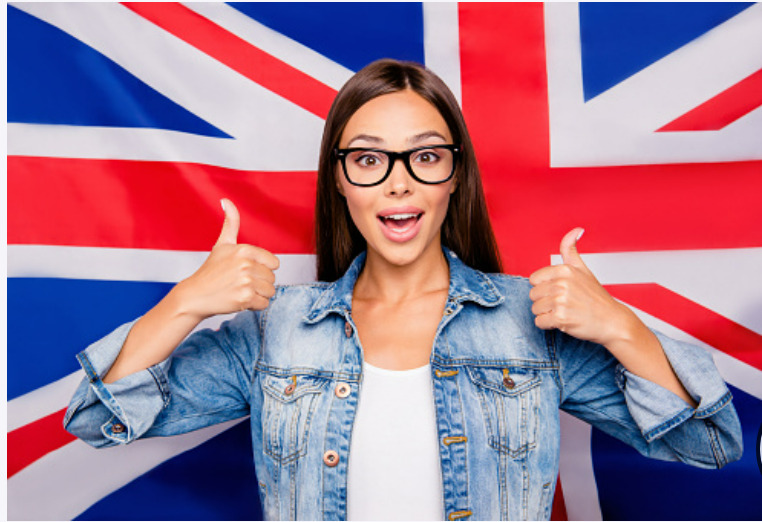 The best aspect of a UK student VISA is the requirements of lesser number of documents and an easy path to admissions to a wide range of research intensive universities. Along comes the benefit of enjoying fully funded scholarships like the Chevening Scholarship, Asia Pacific Scholarship, Merit based scholarship as well as the Snowden Masters Scholarship; it is makes the UK one of the most pursued destination in terms of quality degree at a reasonable price.
Here are the types of UK visa available for Nepalese students:
Short- term Study VISA
For anyone wanting to study an English language course in the UK lasting longer than 6 months and ranging up to 11 months, the person may apply for a short term study VISA.
Tier 4 (General) Student VISA
Any student who is 18 years or over can apply for a student visa if they have been able to secure a full-time placement on a course that has been approved by a licensed student sponsor at RQF (Regulations Qualification Framework) level 6 or above, they can prove their abilities to understand, read, speak and write English through an English language course at level B2 or above in the Common European Framework of Reference for Languages (CEFRL), and they have adequate money to support their education and stay timeframe throughout their stay in the UK.
For students wanting to get into a Masters, Masters by Research or a PhD program where the knowledge gained may come in the implementation for advancement or delivery of munitions of mass destruction, then the evidence of an ATAS certificate needs to be made. Some of the common subjects that requires an ATAS is Civil Engineering, Genetics, Mechanical Engineering, Aerospace Engineering, Chemical, Process and Energy Engineering etc.
After the successful completion of a study, a student will be able to switch onto the Graduate VISA, to stay in the UK for at least two years; 3 years in case a student has a PhD or a Doctoral qualification. Additionally, if an individual want to stay further in the UK, he/she can apply for a Skilled Worker VISA (as of today's date, it has replaced the Tier 2 General work VISA) to stay in the UK to undertake an eligible job with an authorized employer which can be extended up to a period of 5 years. After 5 years, one can apply for the ILR (Indefinite Leave to Remain) that may help an individual settle permanently in the UK. The government of the UK has also given permission for a person to renew the VISA after expiration.
Note: There are exceptions as well. For anyone 16 or 17 years of age wanting to study at an independent school in the UK, they may be eligible for a child student VISA or a Tier 4 (Child) Student VISA. However, having satisfied the requirements of meeting an offer of place including the language and economic requirements, they should also have the consent of a legal guardian or a parent to study in the UK.