How To Apply to Study MBA In Australia From Nepal: A Step By Step Guide
Posted by

Categories

Blog

Date

March 27, 2023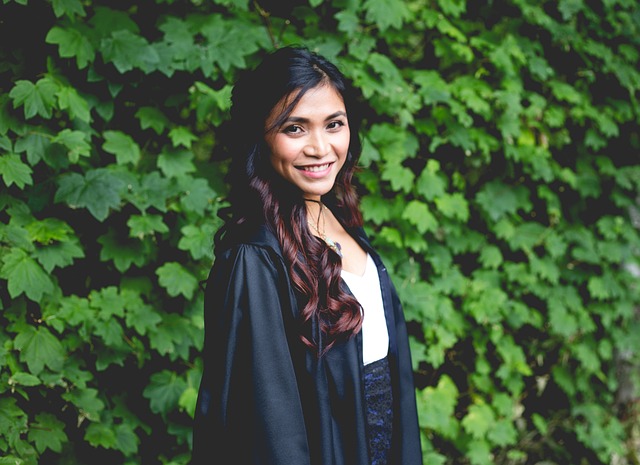 Pursuing an MBA in Australia can be a highly rewarding and beneficial experience, especially for students from Nepal looking to advance their careers in business. Studying in Australia gives you access to the top-ranked MBA programs in the world, with access to a diverse range of business networks and resources. An MBA from an Australian institution can help students gain valuable skills and knowledge, build professional networks, and enhance their job prospects both in Australia and globally.
However, the process of applying for an MBA degree in Australia from Nepal can be challenging and involve several steps. It requires thorough research, planning, and preparation to successfully navigate the application and admission process, obtain a student visa, and adjust to life in a new country. In this blog post, we will provide a step-by-step guide on how to study MBA in Australia from Nepal, including researching MBA programs, applying to MBA programs, securing a student visa, and preparing for life in Australia.
Researching MBA Programs in Australia
Before applying to an MBA program in Australia, it's important to conduct thorough research and identify the best programs that align with your goals and interests. Start by researching the top MBA programs in Australia, considering factors such as rankings, accreditation, and reputation.
Once you have a list of potential programs, take the time to research each program's admission requirements and application process. Most programs require a bachelor's degree or equivalent, and some may also require work experience. Also, you will need to fulfill the English language requirement by scoring required score in IELTS, PTE or TOEFL. It's important to ensure that you meet all the admission requirements before applying.
Another important consideration is the cost of the program and the benefits it offers. MBA programs in Australia can be expensive, with costs varying depending on the institution and the program. It's important to research and compare the costs of different programs and consider the potential return on investment. Look for programs that offer opportunities for internships, networking, and career development.
Overall, taking the time to research and compare MBA programs in Australia can help you find the best program for your goals and interests. It can also help you prepare a strong application and increase your chances of being accepted into the program.
Applying To MBA Programs in Australia
After identifying the top MBA programs in Australia and fulfilling the requirements, the next step is to apply to the programs that best align with your goals and interests. Here is a step-by-step guide to the application process:
Submit an online application: Most MBA programs require an online application that includes personal information, academic transcripts, English proficiency test score, work experience (if applicable) and a resume.
Write a strong personal statement: Your personal statement should highlight your skills, experiences, and goals. It's an opportunity to demonstrate why you are a good fit for the program.
Prepare for the admissions interview: Some universities may take interview before admission. If you are selected for an interview, prepare by researching the program and practicing your responses to common interview questions.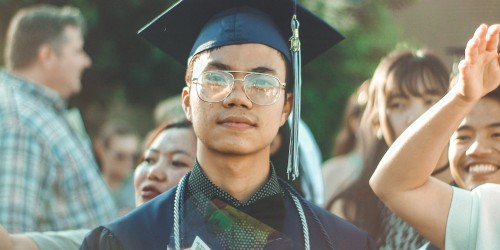 Securing A Student Visa and Preparing for Life in Australia
Once you have been accepted into an MBA program in Australia, the next step is to secure a student visa. The process for obtaining a student visa can vary depending on your nationality and the program you will be attending. Generally, you will need to provide proof of enrollment, financial support, and health insurance. It's important to research the specific requirements for your situation and begin the visa application process as early as possible.
Preparing for life in Australia also involves considering practical aspects such as housing and transportation. Many universities offer student housing options, which can be a convenient and affordable choice. Researching public transportation options and purchasing a transportation card can also help you get around the city easily.
It's also important to be aware of cultural differences and make adjustments as necessary. Australia is a diverse and multicultural country, so taking the time to learn about the culture and customs can help you feel more comfortable and avoid misunderstandings.
Finally, finding part-time work while studying can be a great way to support yourself financially and gain valuable work experience. Most student visas allow for part-time work, and universities often have job boards or career centers to help students find opportunities.
Overall, securing a student visa and preparing for life in Australia requires careful planning and research. By taking the time to prepare, you can set yourself up for a successful and enjoyable MBA experience in Australia.