Best universities to study Computer Science in the UK
Posted by

Categories

Blog

Date

November 9, 2022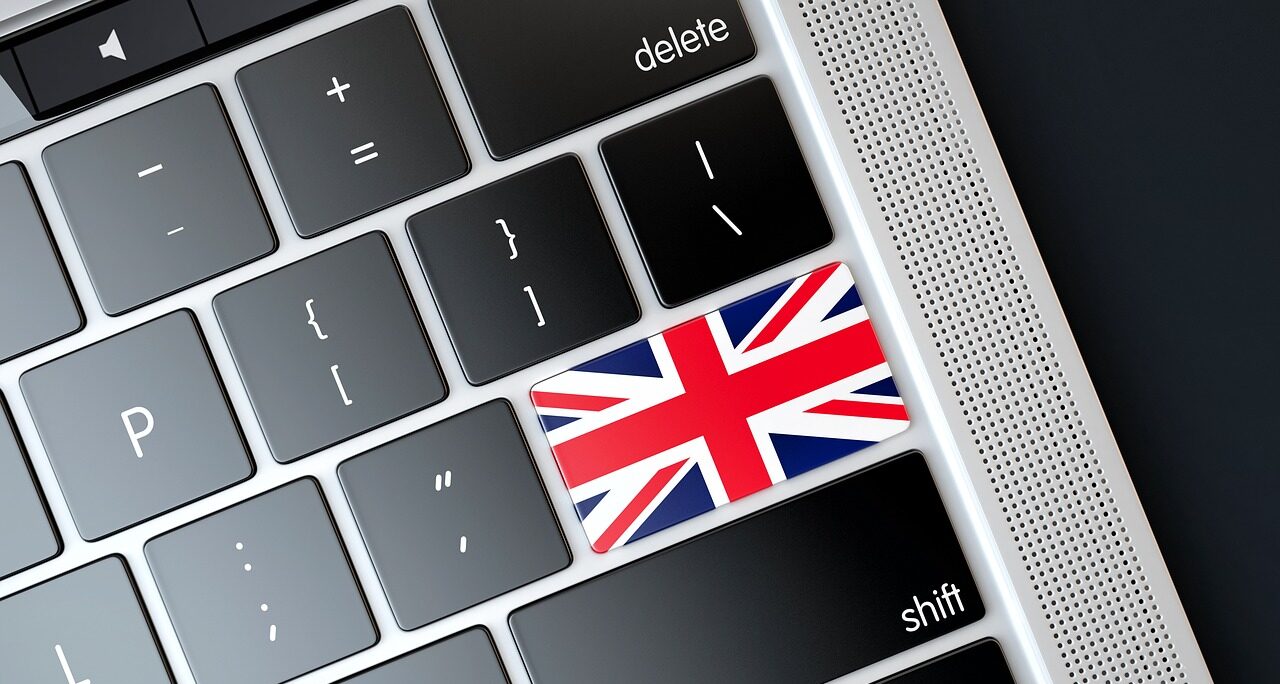 University of Cambridge, Oxford University, University College London, University of Edinburgh, and Imperial College London are some of the universities that likely appear in one's mind while contemplating about the notable braineries of the UK. Nevertheless, even if the courses from these institutions offer spearhead of technological innovation with an honoured insignia and universal recognition, the degree comes with a price.
Here are some of the UK universities that offers a full-fledged accredited computer science degree at a best price.
De Montfort University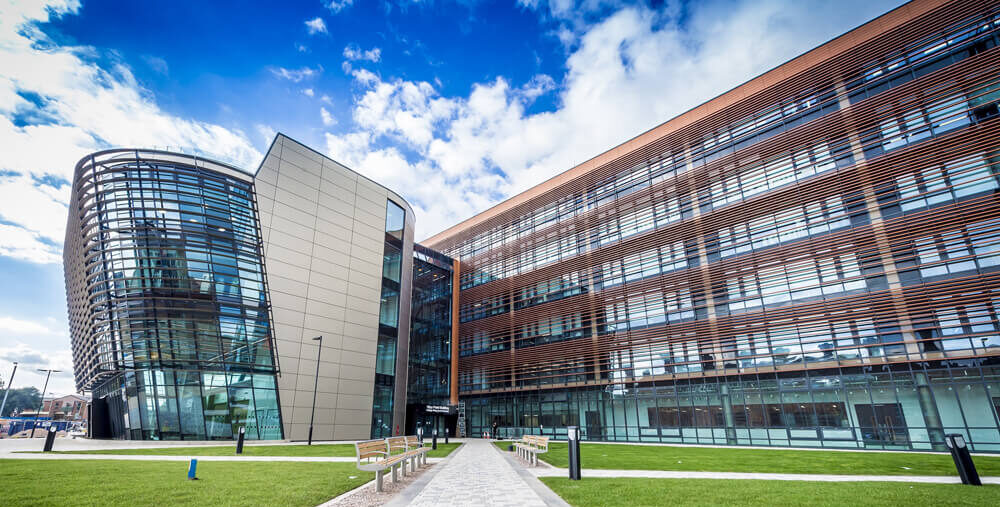 If a student is intending to broaden his/her prospects with a firm foundation in the theories and practice of core techno principles, then a Computer Science degree at De Montfort offers just that. Moreover, a wide range of optional modules involving Functional Programming, Privacy and Data Protection, Fuzzy Logic and Inference Systems and Advanced Web Development can help tailor a student's learning to his/her career ambitions.
One can expect to be taught by experts from the internationally recognized research expertise as the Centre for Computing and Social Responsibility ensuring exposure to the advanced developments in both theory and practice of contemporary computing. Moreover, availability of placement year in well-known industries such as the Walt Disney, Oracle, and Leicestershire makes the university even more appealing for Computer Science aspirants where they can dream of having a career in colossal organizations as the Microsoft, HSBC, BT Telecommunications Company etc. out of various others. Students will also get the opportunity to benefit from Stoneygate Scholarship, Sports Scholarship, or the Leicester Postgraduate Partnership.
Brunel University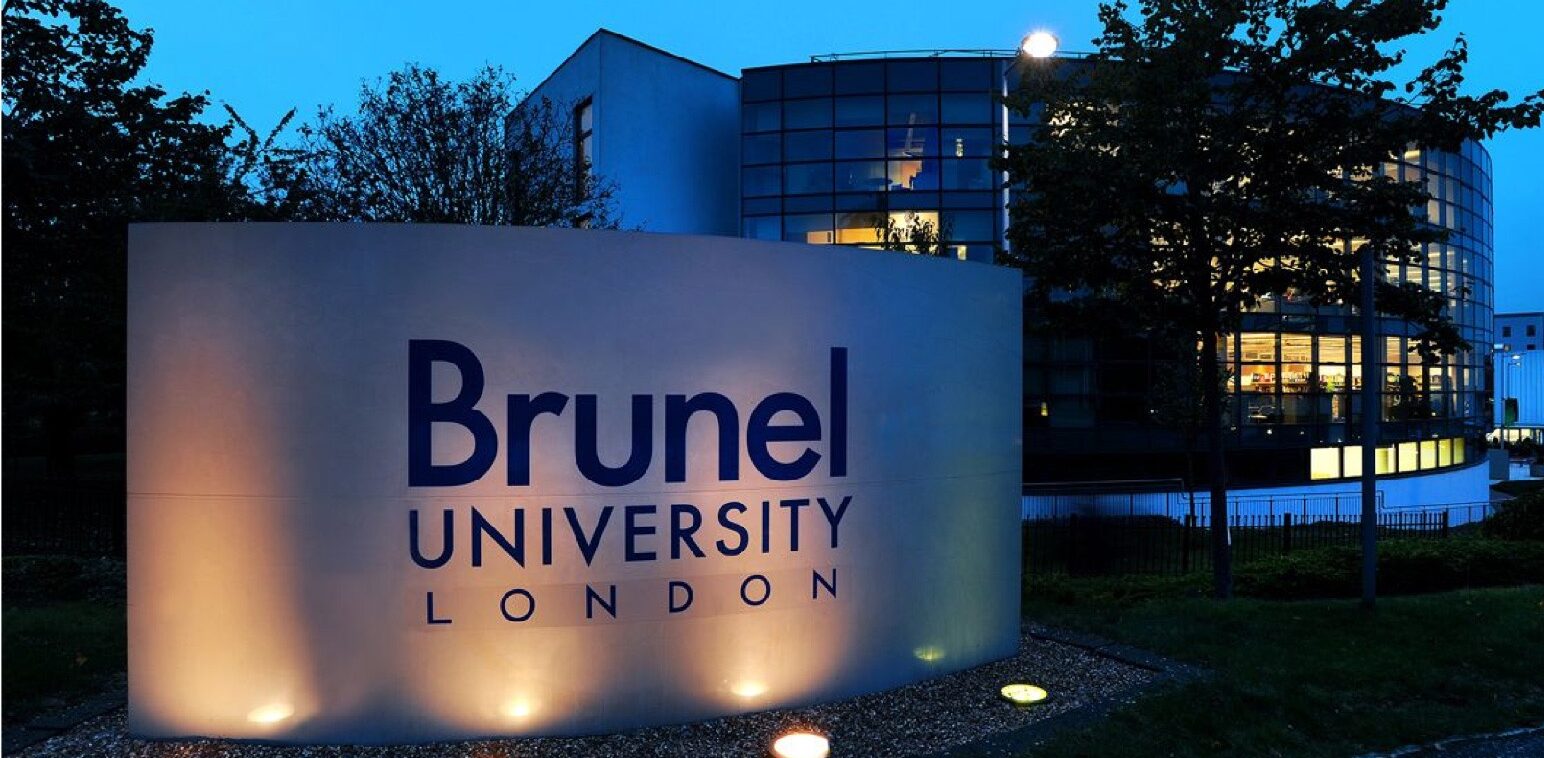 One of the most sought after trait any student will delve while looking for his/her choice of course is if the program he/she is getting into actually fits his/her expectation of a competent rigorous curriculum alongside keeping up with the contemporary industry needs. Here, the notable Computer Science program at Brunel University offers just that. The most alluring factor about the Computer Science Program at Brunel is that the course is fully accredited by the reputed professional bodies as the British Computer Society and the Chartered Institute for IT. A student can also expect to graduate fully meeting the academic requirements for registration as a Chartered IT Professional (CITP). In addition, on behalf of the Engineering Council, a student will also be able to meet academic requirements for Incorporated Engineer (IEng) while also partially meeting the academic requirements for a Chartered Engineer (CEng) status. The accreditation further allows a student to apply for professional membership of the BCS (British Computer Society) upon the successful completion of one's degree.
The university has shown a tremendous achievement for their dedication towards the advancement of gender equality in STEM subjects. For their effort, the department has also been honoured with Athena SWAN Bronze. Further, the diverse community with more than 20 different ethnic backgrounds makes the institution a multicultural place to study in the UK. The university also promotes International Excellence Scholarship worth up to GBP 6,000 making it a very affordable institution to pursue education.
University of Hull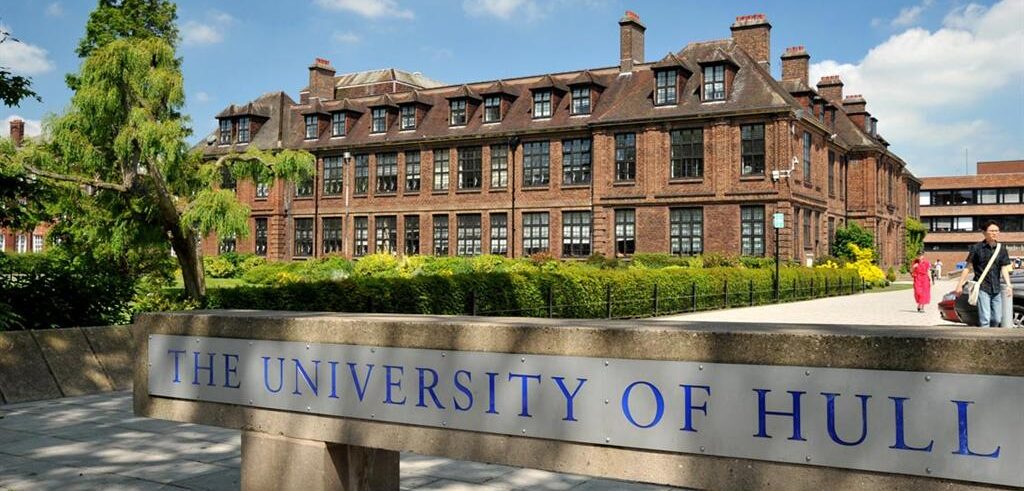 Anyone wanting to study a BCS (British Computer Society) accredited Computer Science program at the University of Hull can expect to graduate with a very affordable tuition fees and a guaranteed paid experience in industry. The university has been ranked top 100 globally for research impact and falls amongst top 20 in the student satisfaction rate with 94.4% of graduate employability rate. While there is also the benefit for students to explore opportunities to network, make contacts and test one's skills, extracurricular opportunities and networking events will help to better connect with leading prospective employers like the Sony, Microsoft, or the EA.
The course is taught by experts who have access to industry standard facilities, high-performance workstations, Superlab, gigabit networking, 3D printers, laser scanners, AR, MR, swarm and humanoid robots, VR headsets, motion capture, 3D immersive cube, and the Hull Immersive Virtual Environment (HIVE). The university also offers bursaries up to GBP 10,000 for students from meagre household who wants to enrol in a full time MSc Artificial Intelligence and Data Science course.
Staffordshire University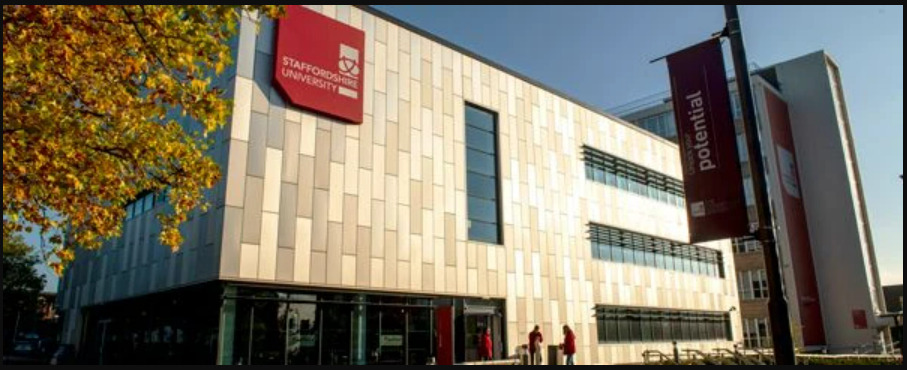 Located at an illustrious heritage of pots and pints, fascinating museums, and peaceful gardens, the Staffordshire University is probably one of favourably located institution with a wonderful ride on a vintage steam railway. In addition to experiencing an enjoyable city life experience, a Computer Science student at this university is probably the best not only to gain certifications from the CISCO, Microsoft, Amazon, but most importantly to gain experience of a Google approved curriculum alongside enjoying the beauty of the city.
Computer Science program at this university is accredited by the British Computer Society (BCS), the Chartered Institute for IT which means that a student will have achieved an occupational standard upon the completion of the program. Further, the benefit of an industrial placement in between the second and the third year helps to secure valuable contacts the student will be needing in his/her future employment. The availability of SMART scholarship makes the institution even more attractive for international students to pursue a degree in Computer Science.
University of South Wales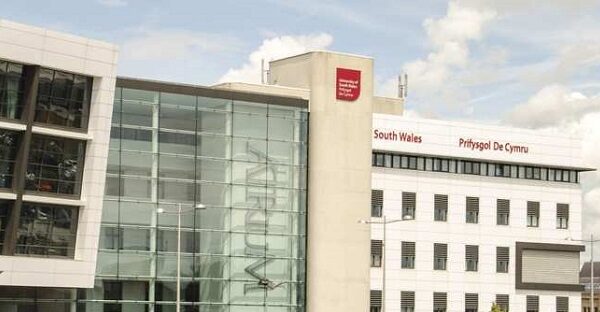 The University of South Wales has been able to show a tremendous increment in regards to delivering cutting-edge techno-based curriculum. This has led the university in acquiring 2nd position for student satisfaction in Computer Science department. With accreditation by the BCS (British Computer Society), the computer science degree at the USW is very much in tune with the specialist standards and is one of the very few degrees to be certified by the prominent organization as the "National Cyber Security Centre (NCSC)''.
The experts at this university are mostly doctors and vanguards of computer science who have at one point contributed their years of life in areas of exemplary research. In addition, graduate level students, through the Erasmus scheme, could also enjoy the benefit of opportunity to attend summer schools in advanced computer vision and machine learning with their privileged partners in TEI of Crete, University of Burgundy, Cyprus University of Technology, University of Patras, Polytechnic Institute of Porto, and the University of Salento. While there is the availability of Chancellors International Development Scholarships automatically reserved for international students, there is also the opportunity to benefit from the Chevening scholarship to cover the full tuition fees and living costs.