How Nepalese Students can take benefits from UK's Universities degrees?
Posted by

Categories

Blog

Date

June 22, 2020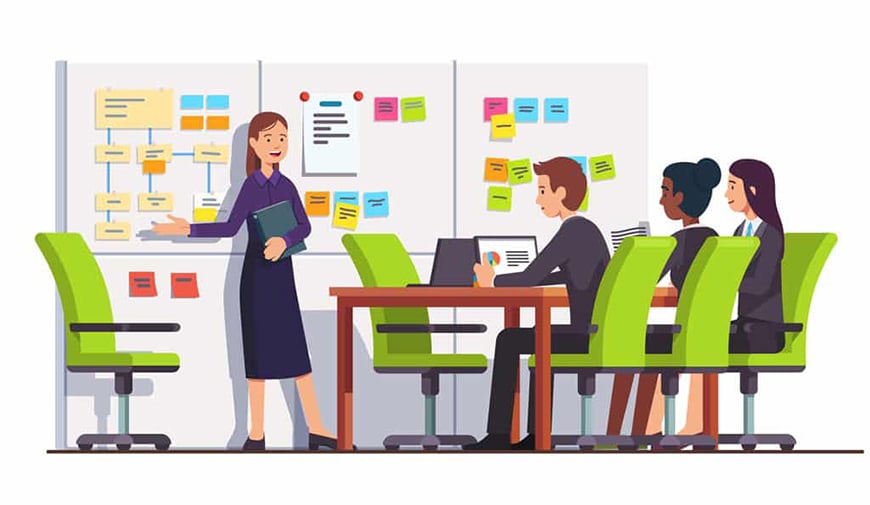 United Kingdom has an impressive international reputation in Higher Education and Qualifications where students are always fully encouraged to develop their full potential to their best enjoying a great social life.
Not to forget, it not only helps us develop our excellent language skills but also helps us to demonstrate ourselves in today's Global Business Arena as the English language itself is crucially important being top of all level.
The UK Universities are inspected quite regularly by Quality Assurance Agency for Higher Education (QAA) to ensure that they uphold the high standards of teaching, learning and research set by the Government.
With unrivalled culture diversity sidelong, UK's Undergraduate and Postgraduate courses tend to be shorter than in other countries which can be greater advantage for Nepalese students as it helps to keep the cost of tuition fees and living expenses down.
As the UK is the gateway to the rest of Europe, being a student you can receive special rates for transportation when you buy monthly passes.
Public transportations are very convenient and it is very simple to travel the entire United Kingdom such as to Scotland, Wales and Northern Ireland and learn their lifestyle and cultural backgrounds. You can still use these same routes to rest of Europe.
How are tuition fees and the other expenses that might cost if compared with others foreign Universities?
This is the question which really matters for any of us who are willing to study overseas. If one has to make comparison, UK seems to have low tuition fees and its short period of courses eventually lowers your cost to living expense.
As the universities in UK hold an excellent reputation all over the world, this is Win-Win situation for everyone. Depending on Universities you choose, the level of higher education, the courses that you would want to get enroll into will generally determine your tuition cost in UK.
Nevertheless, the location also plays a big factor like Universities situated in cities inside London usually have higher fees if compared with countryside-based universities. State-funded Universities have lower tuition fees than the private one. See Details on Studying in UK from Nepal
If one has to state in figures, International Undergraduate tuition fees vary considerably starting at around £10,000 for lecture-based classes and going up to £38000 for undergraduate medical degree whereas Postgraduate tuition fees lies in average of £14000-£32000 for classroom-based programs and £12000-£27200 for laboratory based programs.
Postgraduate courses are likely to cost less due to its length. Again, the total cost will be more expensive if the university is more prestigious, if the courses you are intending to get are medical and science degrees especially those which involves expensive equipment or access to laboratories and its length.
Is it possible to work and study at the same time in student visa?
When we are thinking of studying in abroad, we definitively have a question in our mind, "Can we work while we study and if we can, how much can we work?" The answer is "Yes". Students can work up to 20 hours per week and when the academic year is over, the students are allowed to look for full-time job.
And if the student gets an offer from one of his employers, he can eventually stay permanently in the UK with no doubt with of course following certain conditions that student has to fulfill to achieve this opportunity.
Are there any scholarships available?
Yes, for sure. It is quite obvious when we intent to study overseas, we want to receive scholarships as it weighs down our entire expense or the cost. There are Chevening Scholarships, The Commonwealth Scholarships, and Fellowships Plan which can be a great platform for international students to apply for scholarships.
The student whoever wishes to get merit-based scholarship have opportunity to get one however to apply, first you will need to gain acceptance to the course of study.
What are financial requirements that I need to show?
Another good part of UK for international students is about its financial requirements. It is not hectic as it is if compared with other countries regarding financial requirements. A student have option to either take education loan or show cash from any A class Bank from Nepal.
If you have liquid cash being hold up for 28 days minimum then you can use it. It is as simple as that. It's quite relief to any one whoever wants to study with minimum hassles.
What is PSW or Graduate Route? Is it something new UK has announced recently?
Yes, UK government has recently brought an opportunity of PSW or Graduate route. PSW simply means Post Study Work visa which we are determined to get as soon we finish our studies.
Not to be mistaken, PSW is itself a separate two years of time where we get chance to look for job upon your degree or do any other sort of jobs for that time period. To simplify more, the Tier 4 visa period is a complete student visa granted with extra four months.
Post Study Work comes after this period where you receive two complete years of time period where you can find work related to your degrees or work anywhere. This is the Graduate Route which is guaranteed that you get as soon as you successfully complete your studies.
Can I get resident status in UK? What options can I get once I finished my PSW time?
Yes, there are options. If you still want to stay in the UK, you must take route to Skilled Route. Once upon successful completion of your study and your stay including PSW, you can still look out for your own Startup Business or get a sponsor letter from your employer either be it from medical field or IT field or banking sectors to further stay in the UK.
With Investor/sportsperson/business owner/ arts or tier-1 and tier-2 work permit of 5 years you are eligible to apply for resident status.
Our Head of the Department at Edwise Foundation possesses the 'First-Hand Experience' of being a student and a PSW participant in the UK. He can tell you exactly what you will need to do to ensure success with UK University degrees.