Best cities to study in the UK for Nepalese students
Posted by

Categories

Blog

Date

November 14, 2022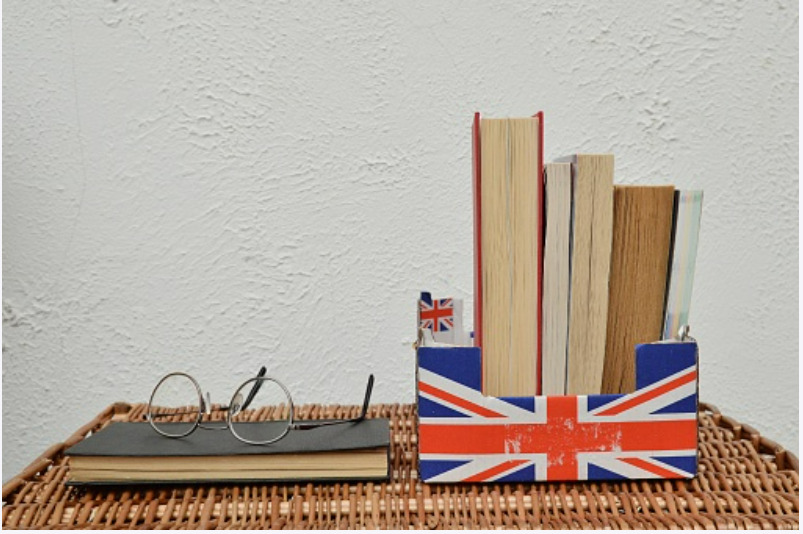 Choosing the right institution in the right destination can be easy when an individual is equipped with the right advice and information. For the country as the UK where all of the cities are admirably fascinating to live in, there are some of the cities which are comparatively deemed fit not only in terms of quality education, but as well in terms of location, culture, heritage, life style, and safety.
Here are best cities in the UK for Nepalese students:
London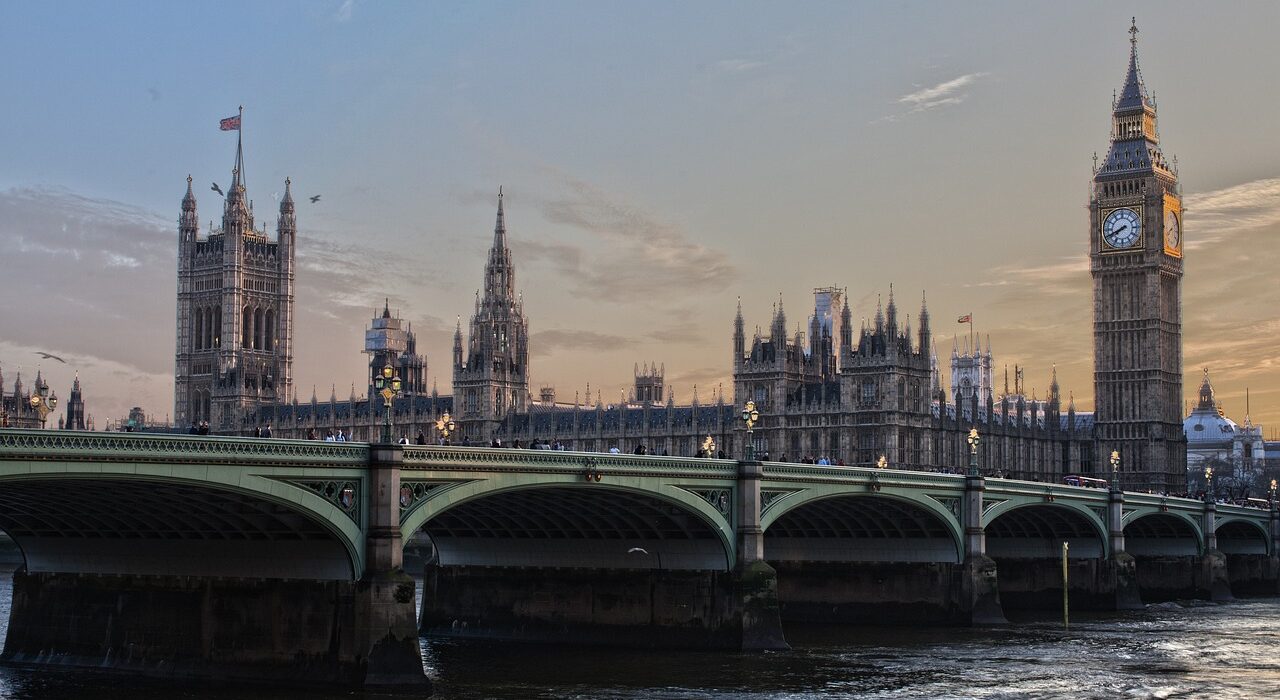 A mix of gothic grandeur and vivid culture, London is a purely a remarkable city to live in. With 2,000 years of history, fine food and vibrant customs, London has indeed been one of the most visited cities in the world. Along comes the scenic beauty of over 8.4 million trees, 300,000 hectares of gardens and very wide green spaces across the entire region, London is much of a UN definition of a National Park. It is one of the multicultural cities of the world with over 270 nationalities and 300 languages.
With more than 30,000 courses operating in the capital, London carries its own charm in incorporating international faculties and students in the mix. With housing of over a mind- boggling volumes of 150 million British books, it is indeed a significant place for bibliophiles. Along comes the lists of reputed universities that presides in London; there are more than many universities and courses to choose from while also benefitting from the atmosphere the London carries in itself. Only to name a few, University of West London, London South bank University, Middlesex University, and the University of Roehampton are some of the admirably ranked universities in the heart of London that offers undergraduate and graduate courses at a reasonable price. The transportation is also convenient and the student can get discounts on travel through railcards and oyster cards. Furthermore, enormous range of job opportunities after graduation makes London one of the most pursued cities in the UK.
Birmingham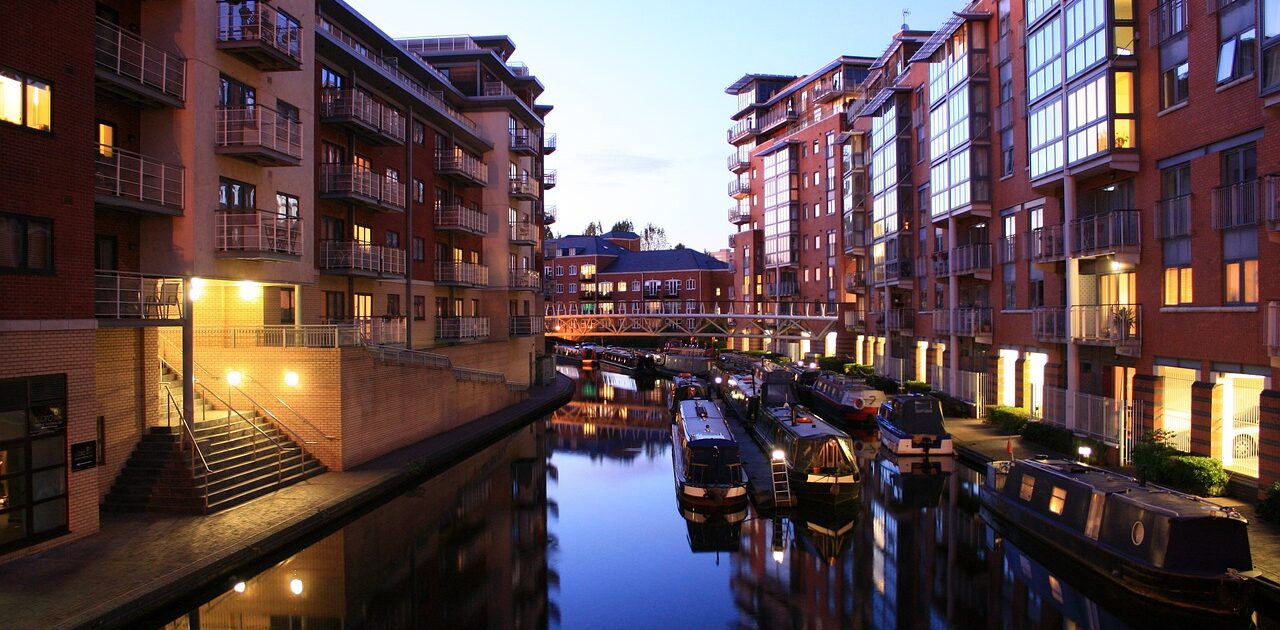 Also known as "The City of Thousand Trades" because of its diverse industrial background, Birmingham is one of the youngest and the glorious cities located in a prime central location of England with an abundant intellectual and cultural heritage. With only two hours or less travel time from London, one can enjoy easy transportation at a reasonable cost. In addition, with the convenience of Birmingham International Airport on one's doorstep, travelling to mainland Europe is much easier than expected.
The universities of this city has made a global impact not only in the UK but as well in the world. The University of Birmingham, Aston University, and the Birmingham City University has indeed been well regarded not only in terms of leading academic research, but also in terms of employability rate immediately after graduation.
Not to forget, the city has long been associated with big businesses in Britain and is a birthplace to major industrial plants as the Jaguar Land Rover and Cadbury out of many others. This industrial revolution has even made numerous opportunities for employment in education, health, finance, among others expanding the possibilities for students in regards to internships or full-time work.
Manchester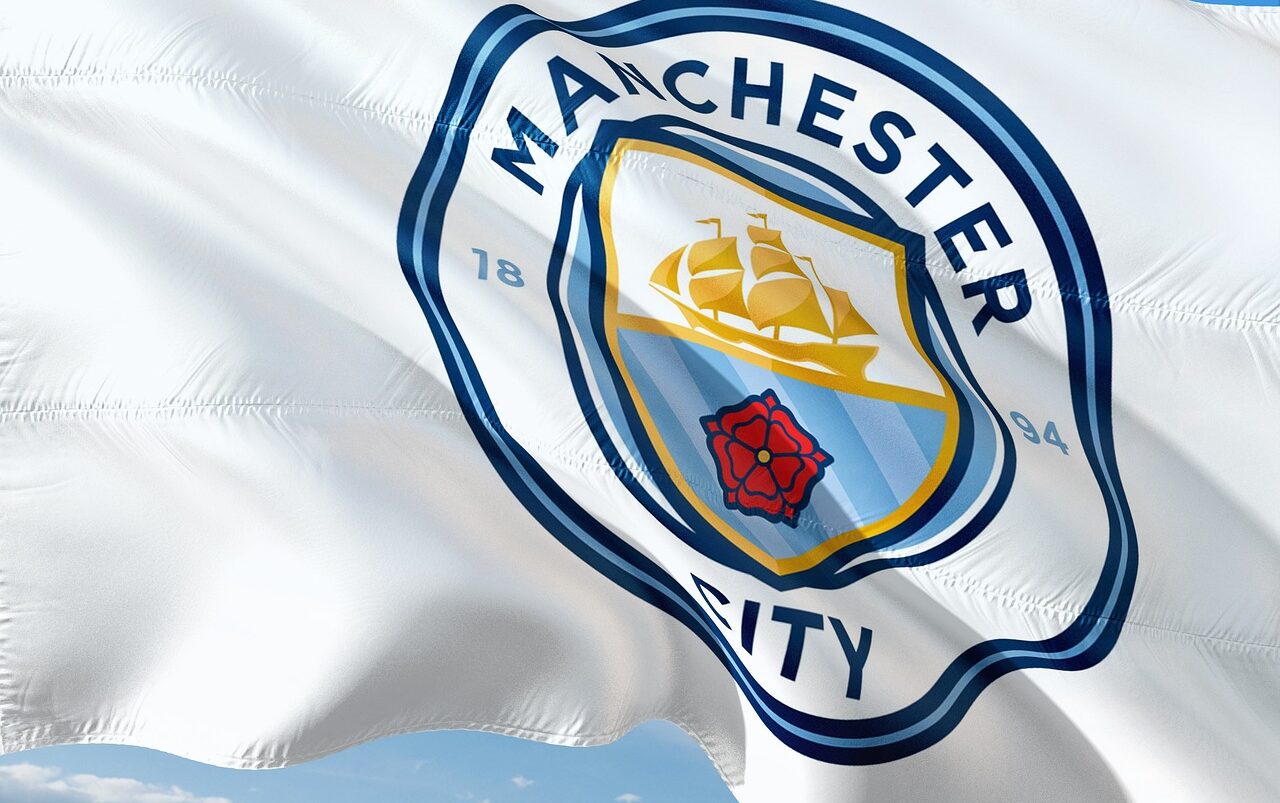 A birthplace of professional football league and industrial revolution – Manchester is probably one of the diverse, pocket friendly, and liveable cities of the UK. It is the 3rd most internationally visited country and only two hours away from London. As per the "Economist Intelligence Unit's Global Liveability Survey", Manchester has been able to earn a prestigious title of "the best UK city to live in". Manchester has one of the largest populations in Europe and on average is 32% cheaper to live, in comparison to London. Like any other major European cities, there is always the availability of a plethora of facilities, culture, art, nightlife, sport, and shops on one's doorstep.
Some of the institutions in the vicinity of Manchester includes Manchester Metropolitan University, University of Bolton, and the University of Salford that offers a conducive learning environment with reasonable class sizes and has the best-in-class amenities like excellent infrastructure, reputed human resources, placements assistance etc. Besides, with Manchester's economy being the third-largest in Britain with housing companies like the BBC, Adidas, Google, Kellogg's or the Guardian Media Group, the city can render convenient employment opportunities to international students in departments of manufacturing, media, hospitality, business etc.
Glasgow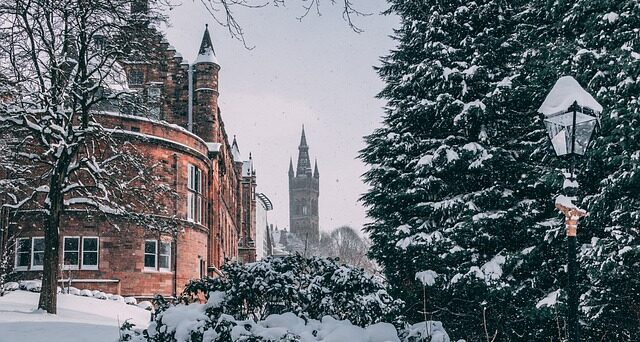 With "Cheesy Chips" and "Inn Bru" always a menu of attention in the city as Glasgow, the charm has never faded in mesmerizing individuals from all over the world to get a side plate of those.
The city is considered one of a largest city after London and Birmingham. Most importantly, it is a budget friendly city with an aggregation of over 50,000 international students enrolled in the institutions only at Glasgow. Further, the reasonable fees at Glasgow Caledonian University and the University of West of Scotland makes the already reasonable standard of studying in the UK and living more affordable for international students.
Glasgow is indeed an animated international metropolis with UK's second-most widespread urban rail chain after London. Furthermore, the flight connections are readily linked via London making it easily accessible for transport to and from the Glasgow. With lots of merits, Glasgow makes an ideal destination for international students to pursue their further studies.
Leeds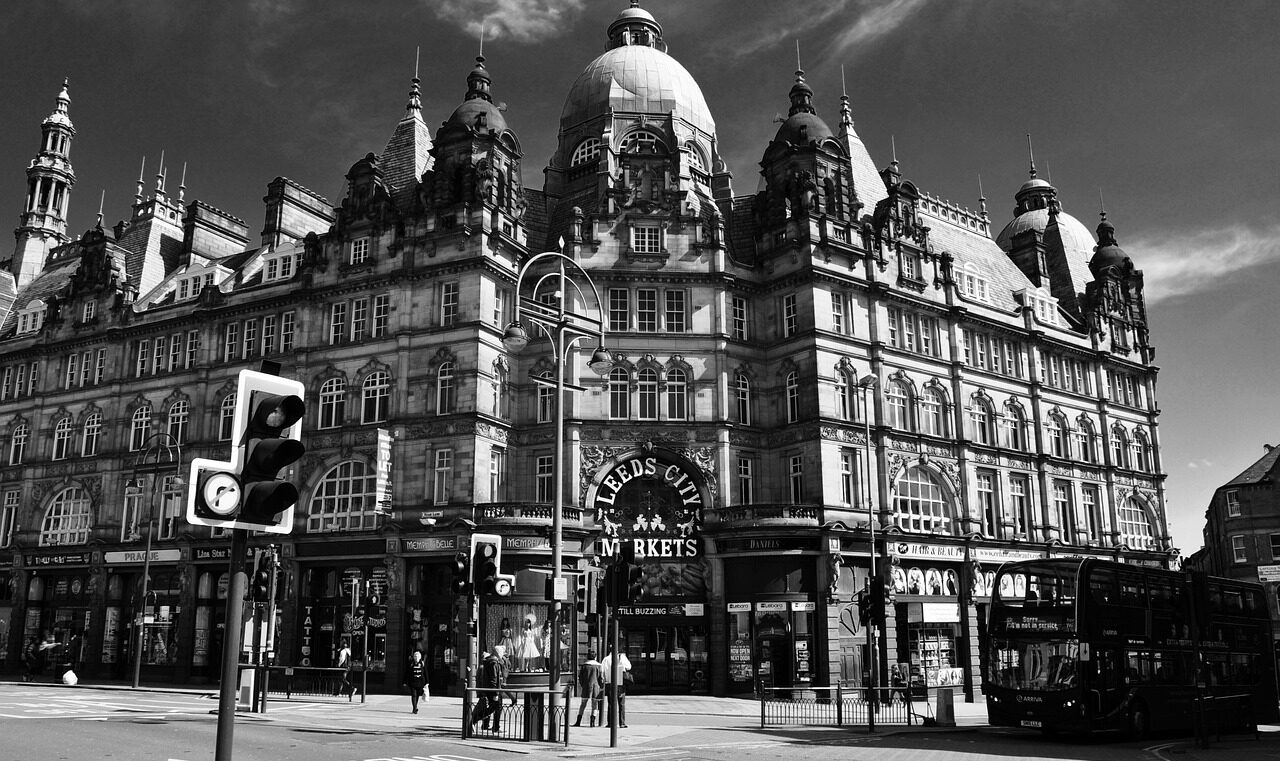 A city known for incredible architecture attractions, pubs, nightlife, and student friendly venues, Leeds, is probably one of an inexpensive and a multicultural city to live in with commendable universities in its surroundings. Especially for international students intending to study at the university with relaxed vibe alongside enjoying mingling with diverse people, a city as Leeds can be an excellent choice for pursuing a degree. Additionally, well-known institutions such as Leeds Beckett University, Leeds Trinity University, and the Leeds Art University are conveniently located in the centre of the city and if a student wants to get acquainted to the shopping aspect as well, then there are lots of independent and mainstream shops to go to.
Leeds indeed offers many enticing things for international students. A student will also be able to enjoy university societies alongside indulging themselves with various forms of entertainment as ski, chess, and dance clubs. Next to learning, a student can always opt to hunt the historical landmarks as the known Kirkstall Abbey, West Yorkshire Playhouse, and Temple Newsam. In addition, if a student is looking for ways to make money, he/she may choose to work part-time, thanks to an extensive alternatives of retail stores and restaurants.
Would you like to study in the UK from Nepal? Let the best education consultancy in Kathmandu help you – Edwise Foundation.