TOEFL Test Practice: Why It's Important and How It Helps You Pass The Exam
Posted by

Categories

TOEFL

Date

May 12, 2022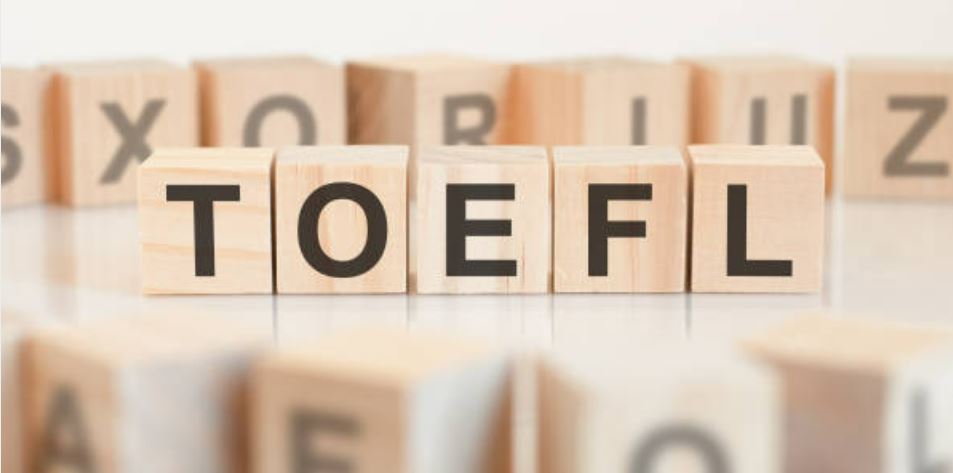 Almost 80% of students who wish to study in the United States take the Test Of English as a Foreign Language (TOEFL) Test. If you are from Nepal and are interested in taking this exam soon, it might be helpful to undergo TOEFL Test Practice first before trying the real thing. Read this entire article to know more.
Related content: TOEFL Classes in Kathmandu, Nepal
Why Should You Try A TOEFL Test Practice?
Performing practice tests helps a student gain familiarity with the structure and format of the TOEFL test. One of the reasons why some exam takers don't pass is that they are taken by surprise on exam day. But with reasonable amount of preparation and practice, you can smoothly pass the TOEFL with flying colors.
Here are some other benefits of TOEFL Test Practice:
It helps you get used to the four-hour time limit. This will enable you to handle the time pressure better and be less nervous on actual exam day.
It helps you get familiar with the structure of the questions
Test practices will give you an overview about the exam coverage
It puts you in the right frame of mind and gives you the "I've been here before" confidence mindset during the actual exam.
How Does Edwise Foundation Help You With TOEFL Test Practice?
Edwise Foundation is a leading education consultancy in Nepal. We help students prepare for various exams required for study abroad, especially in the following countries:
Our approach is to provide results-oriented tutorials to our students in a high-tech lab. From the start of test preparation, we designate specific desktop computers to each student. This helps increase their familiarity with doing computerized tests. By the time they finish their preparation courses, they will be on their way to passing their TOEFL exam with satisfactory scores.
TOEFL Test Practice and Preparation: Your Next Steps
If you are interested to move forward with your TOEFL Test Practice and Preparation courses through Edwise Foundation, you may visit the following links for more information:
Ready to start your TOEFL practice test preparation course? Contact Edwise Foundation today.