Visa Success Rate for Canada From Nepal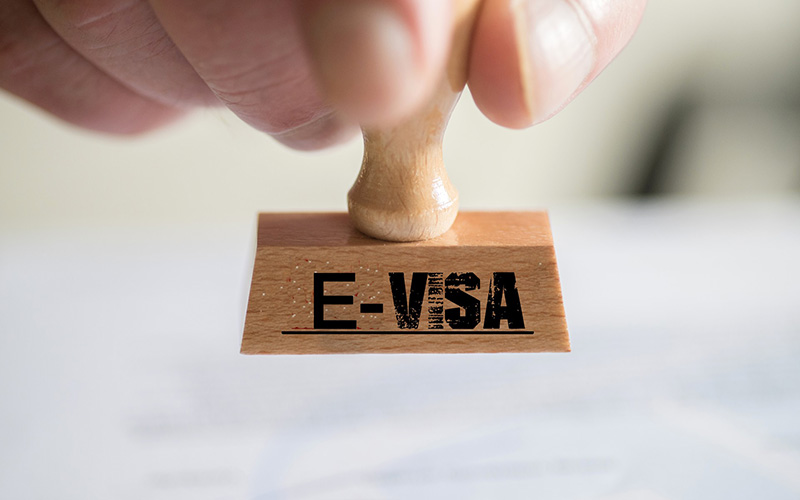 The staggering stat revealed by CBIE (Canadian Bureau for International Education) suggest increment of 31% in international students in Canada from 2021 to 2022 with over 26,000 Nepali students enrolled in the year 2022.
Undoubtably, there must be certain reasons why so many students including Nepalese prefer Canada. The key causes behind such huge upsurge are High-quality education, work while study, possibilities for innovation research and easier pathway to immigration.
It is no hidden secret that most international student plan to apply for permanent residence in Canada and the number is 60% as per CBIE.
Even though the merits associated with studying in Canada are high, the process involved in getting Canadian Visa is highly challenging and the meticulously carved undertaking of such complex process by the professionals has been reason behind visa success rate for Canada from Nepal.
Here, we will look at what are the major success factor behind flooding of Canadian student visa in Nepal.
➜
Canadian government policy

:

Given the outbreak of COVID pandemic, the global economy suffered a lot and Canadian government started looking of uplifting the economy of their country through attracting immigrants.

Recently, Immigration minister Sean Fraser held optimistic view on the recruitment of international students and termed them as future immigrants and skilled workforce which can help to solve the country's labor shortages. So, it is not difficult to understand that liberal policy of government has contributed towards visa success.
➜
Careful selection of courses and university

:

Though this might sound obvious, but nowadays students along with their counsellors mostly take a time and find the courses which is relevant to their previous work and academics.

The right match courses are another key where students prove their academic excellence to the visa officer. Also, Designated Learning Institutions (DLI) approved universities are common among students and such universities are likely to fetch visa for students as well.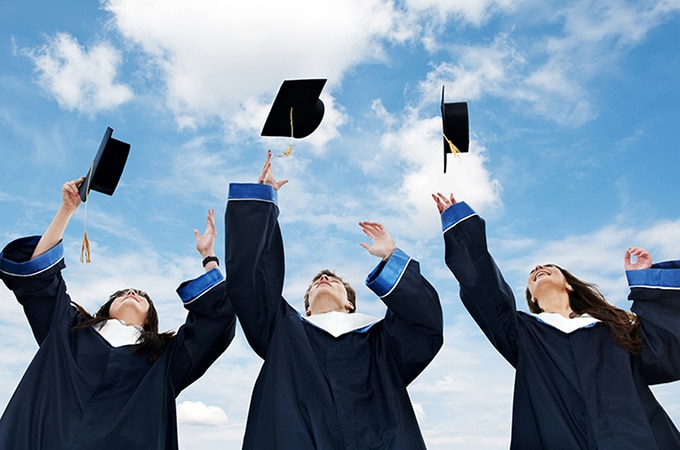 ➜
Easiness in Educational Loan Sanction

:

Another striking factor to consider in this aspect is that Nepalese government has made loan for educational purposes easier and assessible to the citizens. You can read our previous blog on the procedures for obtaining the education loan.

The availability of loan is acknowledged highly by the visa officer and is another reason why students are so successful in obtaining visa.
➜
Understanding the English Proficiency Requirement

:

There is general understanding among students to have at least 6.0 to get enrolled in undergraduate courses and 6.5 for post graduate courses and Canadian high commission carefully observe this requirement before issuing a visa.

As we apply via Non-SDS visa application process, this English proficiency satisfies the requirement and this is also another reason student possessing this English requirement has got their visa easily. Kindly note the PTE requirements differ among the universities and consult before converting your PTE scores to equivalent IELTS scores.

The letter showing the real passion and their future goals are depicted in their Sops and many students allocate enough time for this and this is the reason most of them have well crafted letter.

The students are also aware of the consequences faced due to plagiarism and thus such act has been decreased drastically in recent times. So, the logical and honest writing has led to many visa successes in recent days. 

Now you have understood that why Canada has been a successful venture for most of the students. But we strongly suggest that carefully do your research or contact the experts if you really want to get your dream destination Canada for study purposes.