Studying in USA after 12th Grade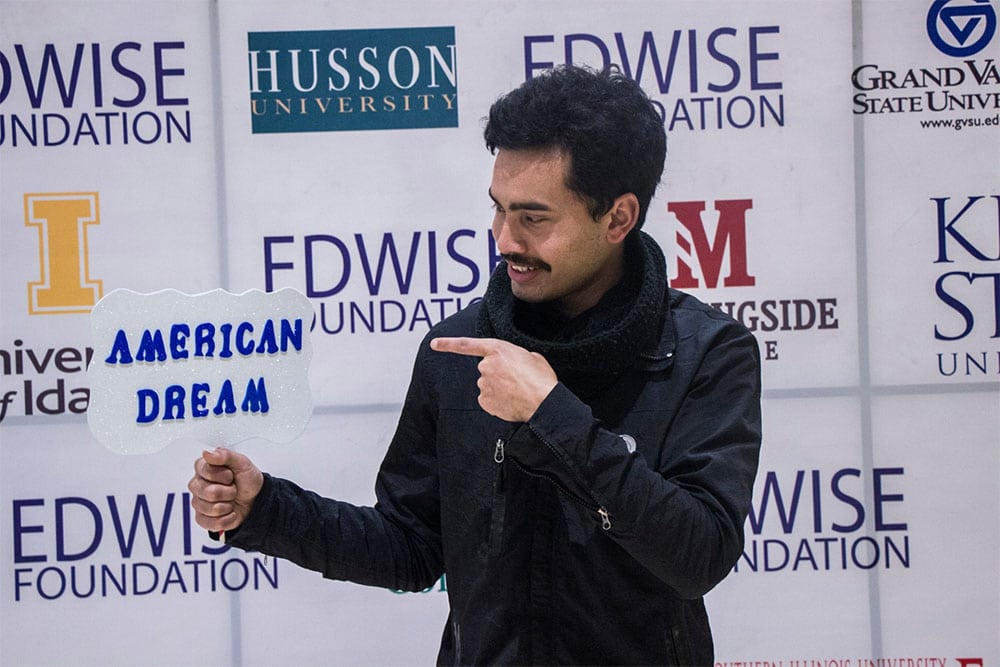 If you are currently studying in 12th Grade or have recently completed it and are considering studying in USA next, then you have landed in the right page.
You are amongst one of those million students who are thinking likewise for good reasons. So, where do you start? Let's talk about what you should do:
Decide your Major
You can apply as an undecided major to universities in USA and nothing is wrong with that else it would not have existed at all.
However, I personally believe it helps to know what you want to be study further when it comes to choosing your university and during your interview for the visa.
If you know about what you want to study, you can shortlist universities based on the major itself and check if the program you intend to study is of high quality and offers everything that you are looking for.
There could be an argument that you can apply to a top school where all majors are good, well our argument is don't settle for just good, aim for the best.
Prepare for Tests
You can do this even before deciding what you want to study or while you are in 12th grade itself but preparing for these tests in your 12th grade should not hurt your grades. There are two types of tests you should be preparing for, the first is the language proficiency test and the second is the aptitude test.
Language proficiency tests include TOEFL, IELTS, PTEA and Duolingo whereas the aptitude tests are SAT and ACT. Score as high as possible in these tests to ensure you get into a top school with high end scholarships.
Shortlist the Universities
There are various factors you will need to consider while shortlisting your university.
A few things that could govern your decision include program, faculty members, research opportunities, strength of the department, scholarships, location, facilities and so on.
Get your Documents Ready
There are a few documents you will need to prepare before you start your application process.
You will need letters of recommendations, financial documents (Bank Certificates/Bank statements), Passport, Affidavit of Support (to be signed by your sponsors), Transcripts, Degree Completion Certificates, and Essays as per the requirements of the university.
Please note you will need your financial paper works for your scholarship assessment in some universities and for I-20 issuance for all the universities (if the scholarships don't cover your cost of attendance).
When to Start your Application
You can start your application before you complete your 12th grade or after you have your results out.
If you are really sure about your grades, then you can choose to apply before even sitting for your final exams of 12th grade but if you are not sure of how your exams are going to be and do not want to stress out then it's better to start your application after you have everything in place.
However, you will have to be sure of the deadlines.
We recommend you advise to start to work on Common Application from the first week of August.
Talk to your Counselors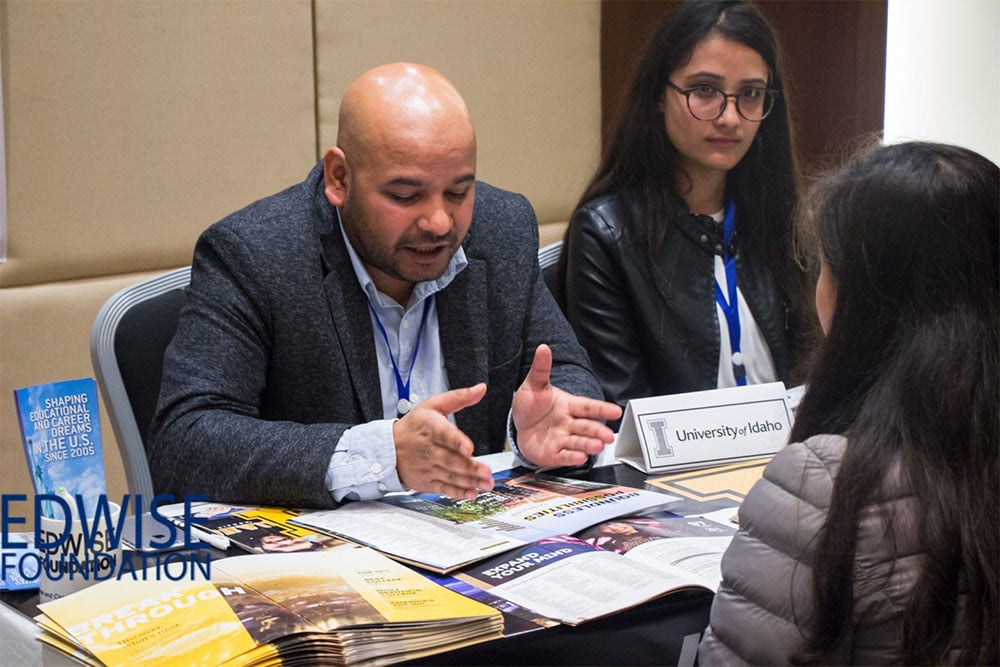 It is important that you speak to your college counselors if you have as they need to write strong recommendations for you so that you will get easily accepted into the school.
They can submit the letters of recommendation that your subject teachers write for you.
Know the Deadlines
This could be tricky as there are different deadlines based on what you are considering. You will see deadlines for Early Action, Early Decision and Regular Deadlines.
Again, deadlines could be different for different majors, or different departments; for example: Computer Science might have a deadline which is 1 month earlier compared to Business Administration. We advise you to act accordingly.
After Admissions
After you are admitted, you will receive an I-20 which will allow you to book your interview date.
After receiving the I-20, you will need to pay the SEVIS fees and take the appointment for your Interview. Please note that you cannot take the date 120 days prior to your class start date.
Interview preparation
Make sure you are ready for the interview. You may only have 2 minutes or in some cases less than this. Preparing helps but do not over-prepare.
Make sure when the day of interview comes, you have answers to everything that the visa officers possibly ask you.
Read More about studying in USA from Nepal