Wondering about studying in the US? Here are the reasons why you should go for it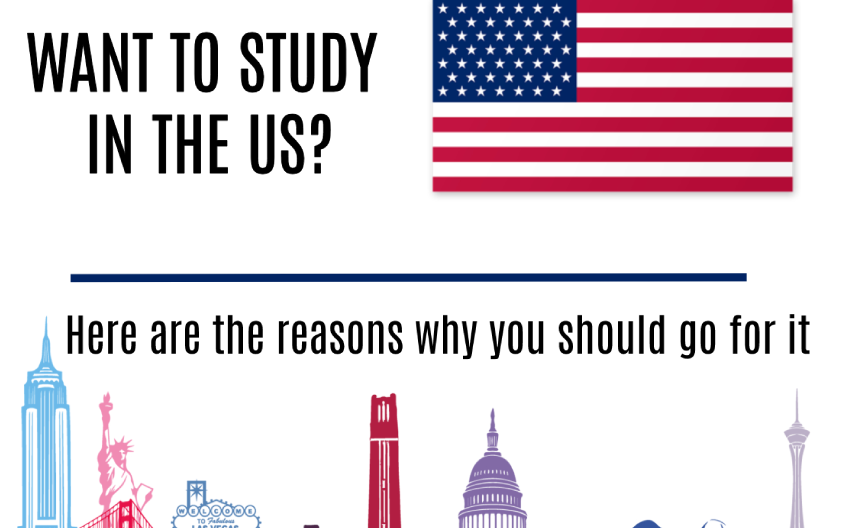 With the advancement of technology, the closely surrounding walls of our society are being pushed further away. People and society are clearly being influenced by the globalization and it can be seen in our daily choices.
While Nepal's education system is putting in the efforts to catch up with the global trends and policies, the gap is quite large. A foreign education from a developed nation gives a jump start to close the skill gap.
The opportunity to experience foreign culture is also very tempting and has other benefits. Countries like the United States, Australia, Canada, UK and other developed nations are the trending education destinations among students for past few years.
There are many reasons to consider the United States as your education destination. Some of them are: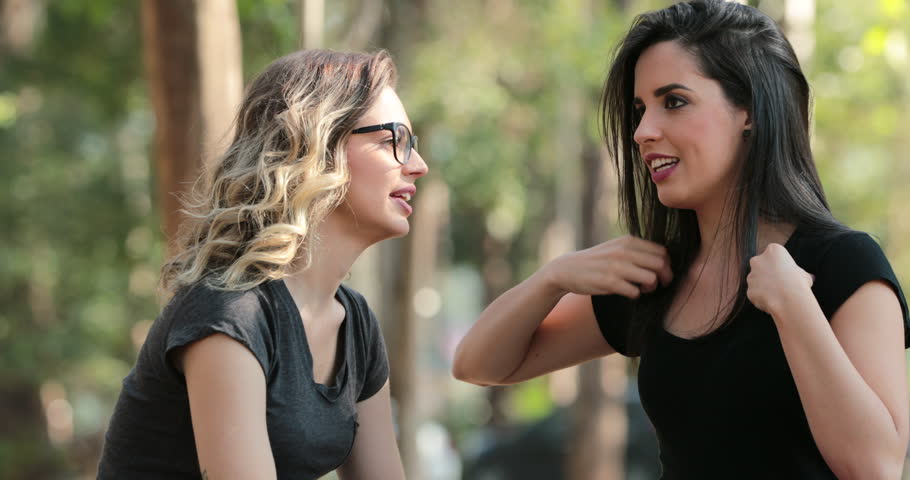 1. World-class Education
The educational institutions in the US maintain world class standards in their education to ensure the students are getting the most out of their time and money investment. The curriculum encourages hands on experiences outside classroom.
There are multiple projects to be completed. Students have to interact with people from different academic backgrounds as well as people from the community. This leads to a holistic growing experience.
2. Wide Range of Options:
The US higher education system offers multitude of choices in terms of entry requirements, degree, academic and social environment, and specialization.
There are as many as 6,000 accredited universities to choose from for higher education as per your preference and qualification. The education system emphasizes holistic learning approach and are liberal towards students pursuing a degree with a background from unrelated field of study.
3. Diversity:
The U.S. is the land of opportunity and attracts smart immigrants from all over the world. This juxtaposed demography of talented and driven people makes for a worthwhile learning environment to students.
Sharing and learning from the cultural differences of the fellow students greatly broadens the global perspective as well as builds respect and understanding for different culture. This is pivotal to become a valuable player in the global economy.
4. Research Opportunities:
The U.S. institutions are renowned for being a leader in research practices. The students get access to the leading research facilities, practices, tools and technology. The United States is one of the leaders in Science, Technology, Education and Medicine.
The US researchers always have plenty of new research studies going on and results being published in respected journals. The research methods and research studies are not just limited to the technological field of study but also in the field like business, management and liberal arts studies.
5. Facilities:
The students get access to modern buildings, labs, equipment and practice methods to better facilitate their learning experience.
This also provides an opportunity for the international students to take this experience back to their home country and lead the development of their own education, commerce, health sectors and many more.
6. Career Options:
The U.S has a holistic approach to education and liberal towards students wanting to explore their interest.
The universities generally allow students to take part in multitude of projects and activities without being limited by their major. In this way, many students have come to realize their passion in a completely different field such as sports.
7. Scholarships:
There are large number of scholarship available to the students to apply to. The scholarship can be based on factors other than academics like sports, music and more.
This promotes the creative spirit in the student to explore their interests and hobbies without being pressured to strictly follow academic learning path. This has led to the growth of a rich and diverse demography of student activity and learning experience.
8. Global Connections:
Together, we can do more. The students are very likely to make international friends and pave the way to build global connection. During the course of study, students are likely to be involved in projects and activities. The universities also conduct collaborative events, programs and projects.
This instills a healthy habit of collaborative learning in the students and promotes future joint studies and activities. In fact, many research studies done during the graduate program are collaboration among different labs and educational department of the universities.
9. Personality Development:
Many incoming international students come from different cultural, social and economic background. Living in the US becomes a great equalizer for many students as they go through the common experience of learning about living in the new environment and adapting to the changes.
Students bond with each other, build friendship over group activities and projects.
They also learn to take care of themselves and their affairs without intervention or supervision from their guardian as before. The students can mold themselves into the person they desired to become using the available resources in the University.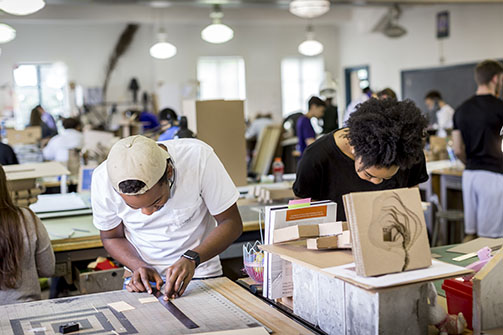 Students working together in group or individual projects.
10. Value:
A U.S. degree is highly valued throughout the globe for the money, and can be considered as an investment in your future. With an exposure to latest tools and technology, research methods as well as different effective program practices, the incoming students are sure to get the value during their stay.
Every year thousands of student from Nepal, and millions from all over the world enter the U.S. to be a part of this world class educational experience.
What's next?
Our team at Edwise Foundation are dedicated to provide ethical and affordable foreign studies services to aspiring foreign studies students. We encourage you to stop by our office to get to know us and learn more about the process of applying to the US educational institutions.
We understand that the students can be overwhelmed by the multitude of options available to them when choosing a university to study. We invest our time to get to know you better, understand your resources and your academic profile to ensure you get the best of the available options for your career studies.
Why Edwise?
We believe in providing authentic information about the place you choose to study. We ensure this with our team of senior student advisors who lived and studied in the US like you wish to. We, at Edwise, would like to make sure you have as much complete information as possible while you make your plans and expectations about your place of study.
We, at Edwise, pride ourselves for the ethical and student-centered caring service we provide our students. We hold the certifications from AIRC and ICEF.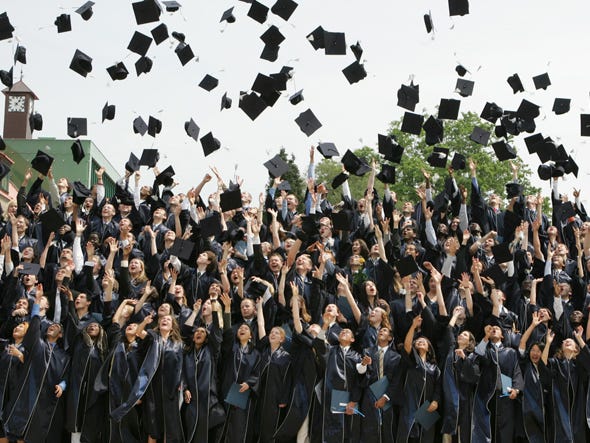 Also Read:
9 Things you Should Know before Applying to Universities in the United States