Studying Nursing in Canada for International Students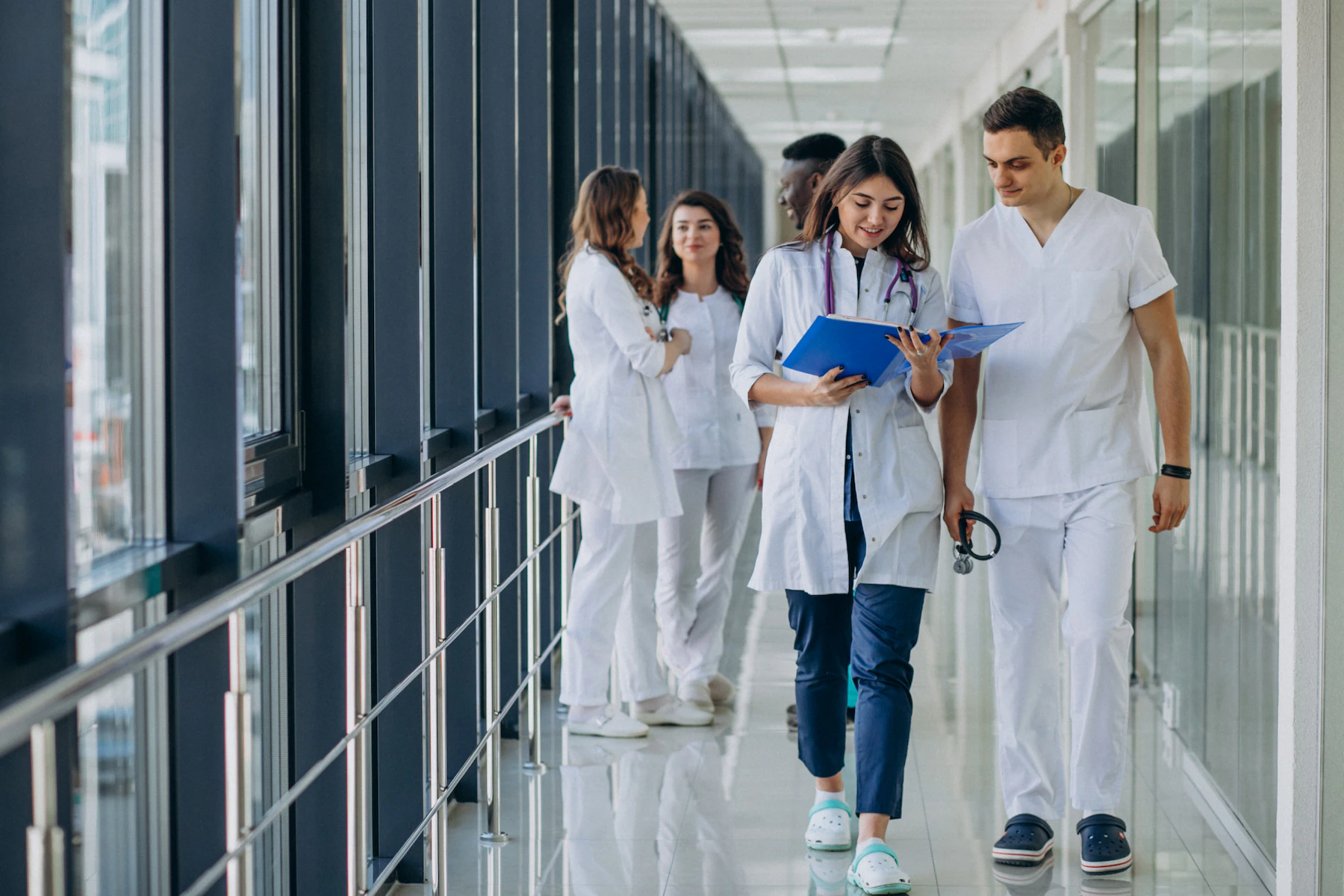 So you want to become a nurse, huh?
And not just anywhere; you've set your sights on studying nursing in Canada.
Excellent choice. Nursing is a rewarding career, and Canada has a world-class healthcare system and some of the best nursing programs around.
As an international student, you'll get a top-notch education and have the chance to gain valuable experience in Canada's hospitals and clinics.
You'll also be exposed to a diverse range of patients in a multicultural society. Of course, there are a few extra steps to get into a Canadian nursing school as an international student.
>> Also read; Study in Canada Guide for Nepalese Students
But don't worry, we've got you covered. In this article, we'll walk you through everything you need to know to study nursing in Canada, from admission requirements and work permits to scholarships and lifestyle.
By the end, you'll be well on your way to becoming a nurse in Canada.
Requirements for International Nursing Students
To study nursing in Canada as an international student, there are a few requirements you'll need to meet.
First, make sure you meet the basic admission requirements for the nursing program you're interested in. This typically includes having a high school diploma and certain prerequisite courses like biology, chemistry, math, and English. Some schools may require a minimum GPA as well.
You'll also need to prove your English language proficiency. Most schools require a minimum IELTS or TOEFL score. The exact score depends on the program and school, but plan on at least an IELTS score of 6.5 or TOEFL score of 88.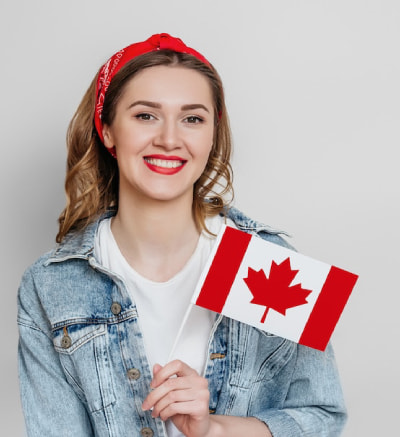 Don't forget you'll need a valid study permit. Apply as early as possible, as it can take several months to process. You'll need an acceptance letter from the school, proof of funds to cover your tuition and living expenses, a health exam, and possibly other documents.
Also Read; Cost of Studying in UK for International Students
Financing your education is also important to consider. In addition to proving you have enough money for the study permit, you'll need to pay for tuition, housing, food, transportation, and other living costs. Look into scholarships, bursaries, student loans, and student lines of credit.
How to Apply to Nursing Programs in Canada as an International Student
To apply to nursing programs in Canada as an international student, follow these key steps:
Meet the minimum requirements. Most nursing programs will require at least a bachelor's degree in nursing or a related field like health sciences. They will also specify minimum GPAs and language proficiency scores. Make sure you understand the requirements for the programs you're interested in.
Prepare for language tests. If English is not your first language, you will need to provide scores from an approved language test like the IELTS or TOEFL. Study hard to achieve high scores, as nursing programs often have higher cutoffs.
Gather the necessary documents. This typically includes official transcripts, language test scores, a statement of purpose, reference letters, and a resume or CV. These provide evidence you meet the admission criteria and are prepared for a nursing program.
Apply for a study permit. As an international student, you will need a valid Canadian study permit to enroll in nursing programs. The application process can take time, so start at least 3 to 6 months before the start of your program.
Apply for admission. Most schools use online application systems. Submit all required documents before the deadline. Application dates vary but often open 6 to 18 months before the start of a program.
Apply for funding and scholarships. Look for available funding options for international students, including entrance scholarships from the schools you're applying to. Many schools offer generous scholarships and bursaries for high-achieving students.
Also Read: How Much Gap is Accepted for Study in Canada?
Studying Nursing in Canada - The Conclusion
So there you have it, everything you need to know about studying nursing in Canada as an international student.
While the process can seem complicated, if you do your research, meet the admission requirements, and prepare well in advance, you'll be on your way to an exciting new adventure in one of the best countries to live and work as a nurse.
With world-class education, stunning natural scenery, and opportunities for permanent residency, Canada should be at the top of your list.
What are you waiting for? Start working on those applications and get ready for the rewarding career and life experience of a lifetime. The Great White North is calling your name!
Also read; Best consultancy for studying nursing in Canada from Nepal
Dreaming of Canada

? Take the First Step with a FREE Consultation!