How to make your application stand out while applying to the US Universities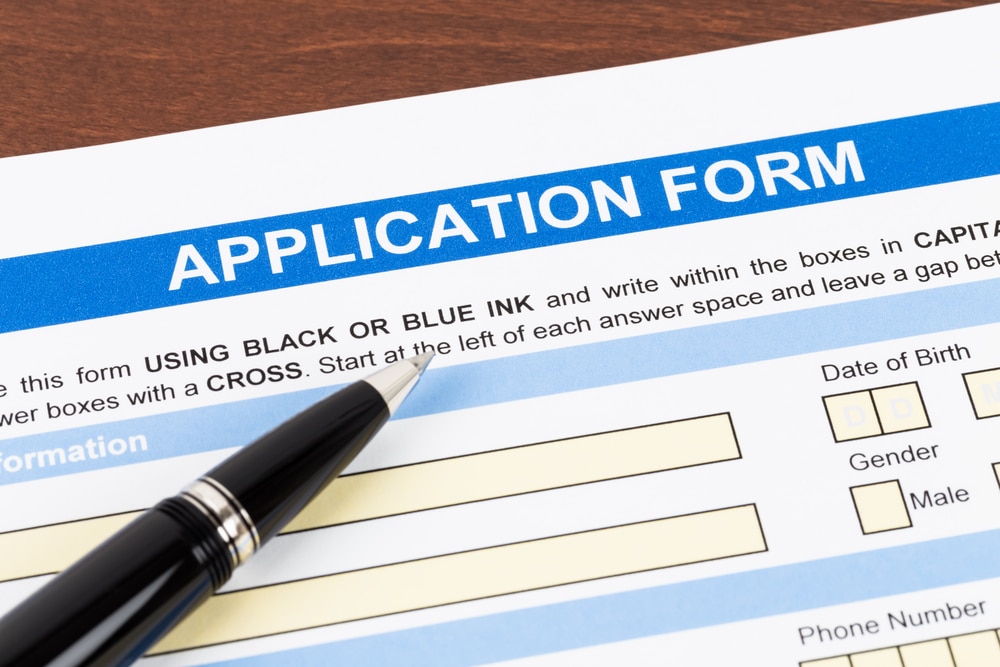 If you are applying to a university in USA then the first thing you will need to understand is there are different types of universities and they have different ways of evaluating your application.
Some universities have specific requirements in terms of academic grades and test scores while some look for something extra in your application.
Usually the top colleges and universities are the ones which are absoutely competitive to get into. These types of universities/colleges have very low acceptance rate and are in the lookout for students who are extraordinary in all respects.
We are talking about a few things you as an applicant can do to stand out amongst the pool of students who deserve that chair in your dream university as much as you do.
Know the university you want to apply to
You must be thinking- I know the university I want to apply to but the fact is you may not from the university/college perspectives.
There is a lot one needs to know before applying to a top university but to stand out you need to know exactly what they look for in an applicant and this could be possible by knowing the university better.
Do your research about its history, its tradition, its culture and what it stands for and so on.
Apply Early
You definitely must have heard about Early Action and Early Decision but may not have considered the commitment required in meeting such types of deadlines.
Be sure that you talk to your parents beforehand because Early Decisions are binding and you do not want to commit if you cannot afford it or if you have another university that you prefer.
Early Actions are not binding but Early Decisions improves your chances of acceptance more than Early Action.
Applying early even if it is for Early Action which has higher acceptance rates than the Regular Deadlines and you have the flexibility to wait until first of May (usually) to commit yourself.
Ask your Counselors/Teachers for Strong Letters of Recommendation
Strong is the key here. Don't just get the recommendation, get a strong recommendation. Ask your recommender if they can write a strong recommendation for you.
Make sure your recommender is someone who likes you and believes in you and in your abilities.
Letters of recommendations are not just words but are the experience and faith with and in you that your recommender is sharing with the admissions committee.
Write an Appealing Personal statement/Essay
This is one of the most important things that can make you stand out in the pool that gets filled with the talented students.
Your personal statement is all about you. You do not require to write something very fancy using words from the dictionary which you have never heard of before; it simply has to be genuine.
Write your story in your own words, forget about what the internet says, forget about what your counselors say but just don't forget what you actually want to say to the admission committee about yourself.
You can stand out only when you are you because everyone there in the pool is talented but there is only one you.
We all have incidents in our life that are not normal or similar to everyone else; you are unique and so should be your story.
However, don't write the same thing while applying to every other university because just like you the university/college is unique as well, respect this notion and change your writing based on the university you are applying to.
Submit Extra-Curricular Activities
We generally talk about how good we are based on academics grades and test scores but we fail to realize that if you are applying to top schools then most of them require you to submit extra-curricular activities which paly a significant role.
The admissions committe look for 'the extra' in an applicant, the extra effort you took to volunteer, the extra hours you put in to make something happen in your school, the extra mile you went leading a group of fellow students in any competition.
The world is full of followers but is in need of leaders who can lead, and the top universities want to see what you have in your arsenal to be a change maker.
Highlight your Achievements
By this, I do not mean you are talking about winning a debate competition in your school or being first in your class or being the best player in your college but highlight it if you stood first in anything nationally, did something that was not so common, held a leadership role in an event which has impacted lives of people and so on.
Something remarkable that not many can say they have could be the thing that will put you above others.
Also, if you have achieved something in your area of interest then do not hesitate in showing off.
If you want to study Mechanical Engineering and have made any kind of machine out of scrap you had in your house, then talk about it because if you could do that with scrap then your potential is limitless.
To sum up, the things discussed above can help you stand out from the crowd. However, there could be numerous other things that could make a difference.
The most important thing is to believe in yourself, to be yourself and find the right fit for yourself because not all top colleges could be the right college for you; pick the right school.