Nepalese Students In Australia
Posted by

Categories

Blog

Date

May 4, 2020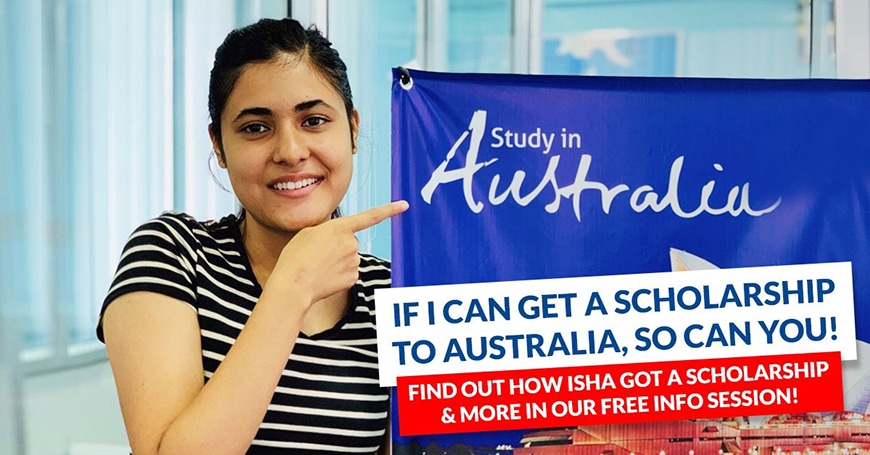 Australia has long been one of the favorite destinations for Nepalese students who want to pursue their higher education abroad. As per the report by Australian Government, Department of Education, Skills and Employment, there are 46,011 Nepalese students are studying in Australia (as of May 02, 2020).
Australia is very suitable for Nepalese, as Australia is known for being safe, sound and international students friendly for long now. Each year tens of thousands of students from Nepal land in Australia seeking high quality education. 
Nepalese students are particularly attracted to the major cities, Sydney, Melbourne, Brisbane, Perth and Canberra for their. These cities are known for being few of the most livable cities in the whole world.
Also read; Why Study In Australia from Nepal?
Some of the major educational institutions Nepalese students get enrolled include ATMC, IIBIT, IHNA, La Trobe University, Federation University, University of Sunshine Coast.
The four Cs- Climate, Culture, Courses and Cost
When it comes to Climate, Nepalese students have easy time living in the country.
The culture experienced by the Nepalese students is warm and welcoming. 
With major cities such as Sydney, Melbourne, Brisbane and Perth being warm but not too hot during summer and not too cold during winter, with just below 9 degree Celsius to just above 26 degree Celsius temperature in summer (https://worldweather.wmo.int/en/city.html?cityId=300). 
The population of Australia's residents as of May 1, 2020 is just above 25.6 Million (click here to see latest update) and international students' enrollment as per 2018 statistics says there were close to 900,000 international students enrollments in the year.
A large number of Nepalese students choose Australia for a number of reasons. 
For example, TEQSA, ASQA and TPS are various parts of Australian educational bodies that assure that international students including Nepalese students in Australia get unbiased and high quality education while making sure they are well protected.  
Nepalese students are benefitted by wide choice of courses such as IT, Business, Nursing and more and the cost of studying in Australia is affordable. International students also, enjoy the 40 hour fortnight work opportunity provided by the Australian government. 
This working opportunity provided gives tremendous experience opportunity to Nepalese students. They get to not only make few dollars meanwhile, but also get the experience of working in a developed cultural setting. 
The PSW is another big attraction.
For more information about Nepalese Students in Australia, please visit or call Edwise Foundation. You may also visit our page on how to study in Australia from Nepal.