Frequently Asked Questions (FAQs) About Studying in Australia
Posted by

Categories

Australia

Date

January 7, 2023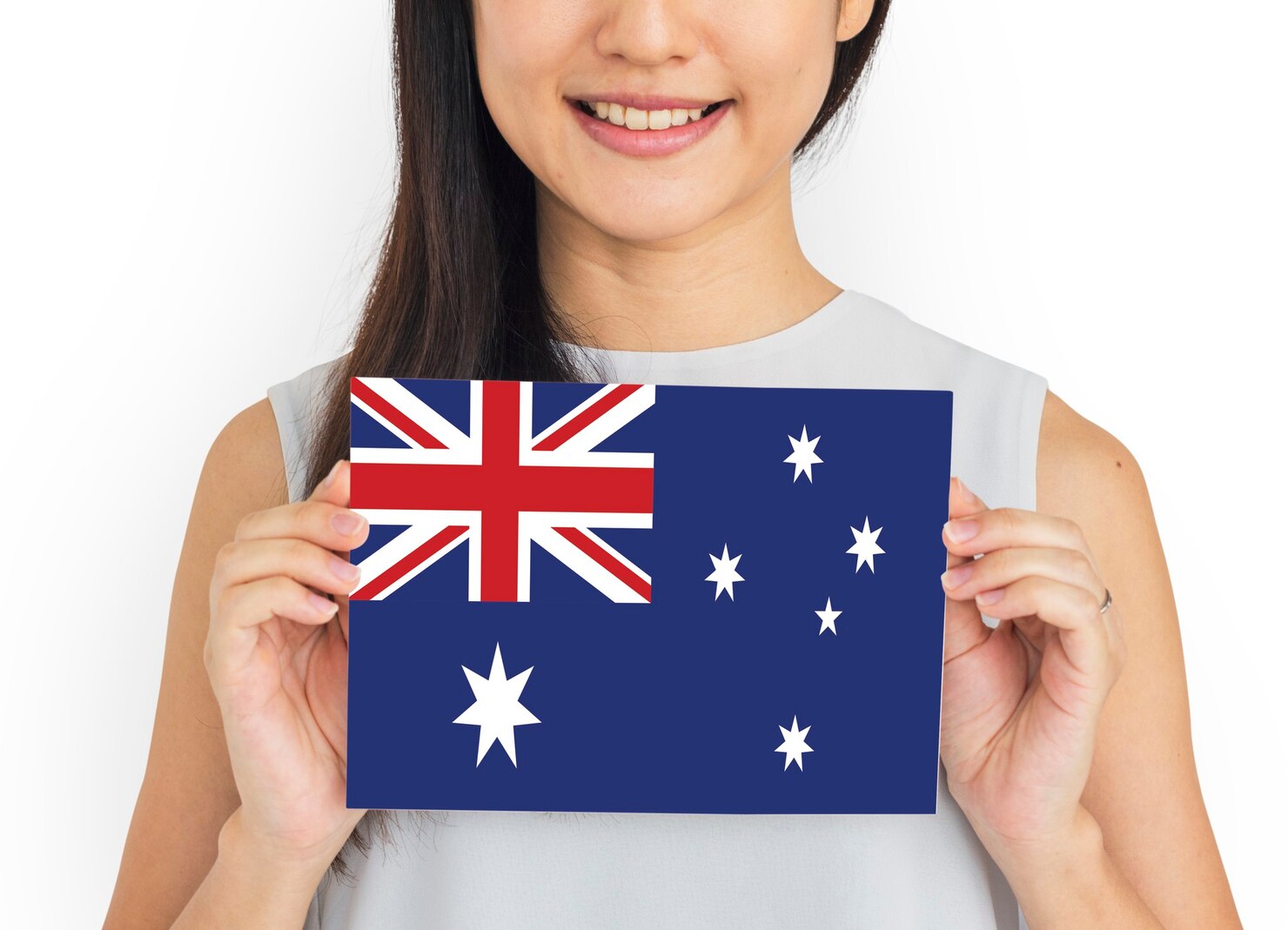 Why Study in Australia?
Major six reasons to study in Australia are:
Globally recognized universities and degrees
Affordable cost of study
Post Study Work visa after completion of study
Part time work opportunity
Safe and multicultural society
Beautiful landscape and weather
What is the minimum academic requirements to study in Australia?
These are the minimum academic requirements required to study in Australia:
Diploma: – Minimum CGPA 2.4
Bachelor: – Minimum CGPA 2.7
Masters: – Minimum 50% and above
Note: – The academic requirements may vary according to the admission policy of the institution.
What are the English language tests accepted in Australia?
Following English Language tests are accepted by Australian institutions and by Australian High Commission
International English Language Testing System (IELTS)
Test of English as a Foreign Language (TOEFL)
Pearson Test of English (PTE)
Occupational English Test (OET)
Cambridge English: Advanced (CAE)
How much is the annual tuition fee in Australia?
In Australia, annual Tuition fees for international students depends on type of university and course they choose. In average annual tuition fees are:
Diploma – AUD 15000 to AUD 35000.
Bachelor degree – AUD 18000 to AUD 40000
Master's degree – AUD 20000 to AUD 40000
What is the living cost in Australia?
As per the Australian government the annual living cost in Australia is:
Student : – 20,290 AUD
Partner: – 7,100 AUD
Children (below 18 Years): – 3,040 AUD per year
Can I get a scholarship in Australia?
There are numerous scholarships, grants and awards available in Australia for international students to support their studies. Many Australian Institutions and Government offer various scholarships which may be as low as AUD 1000 to 100% of your tuition fees including living expenses with allowances.
Read about scholarships for international students in Australia
How long are the course duration of Bachelor's and Master's degree in Australia?
Undergraduate (Bachelor's Degree): Generally, of 3 years, though with some exceptions such as 4-year Professional Degrees (in law, teaching and nursing).
Postgraduate (Masters): Graduate studies have different lengths, though the standard for a Master's degree is 2 years.
How long can I work part-time as a student in Australia?
International students are allowed to work for 40 hours per fortnight during their study period and full time during their study break which a student can use to gain work experience while studying and support to pay for the lifestyle.
What is Post-Study Work Visa?
Any international student who has completed at least two years of academic study in Australia at a Bachelor's level or higher will be eligible for the PSW Visa. You will be allowed to work full time during the PSW visa. The duration of PSW Visa ranges from 2 to 4 years depending on the place of study classified as a regional or non-regional area.
What are the top courses chosen by Nepalese students in Australia?
These are the top courses popular among Nepalese students in Australia:
IT
Business
Nursing
Engineering
Accounting
Hospitality
Science
What are the required document for application to Australian University/College?
Following documents are required for applying to an Australian University:
Complete academic documents
Passport
IELTS/TOEFL/PTE score sheet.
Work experience (if any)
University/Colleges application form
Statement of Purpose
Marriage certificate (if married)
What are the steps for applying Australian student visa?
A student needs to follow the following steps for the application process:
Step 1: University and course selection
Step 2: Application for conditional offer letter
Step 3: Receiving conditional offer letter
Step 4: Arranging documents according to GTE requirements and conditions in offer letter.
Step 5: Forwarding the documents to university for GTE assessment.
Step 6: Appearing in the GTE interview, if required.
Step 7: Receiving GTE approval
Step 8: Getting No Objection Certificate from Ministry of Education and undertaking medical examination
Step 9: Transferring tuition fees and OSHC fees to university for CoE
Step 11: Receiving Confirmation of Enrollment (CoE)
Step 12: Lodging Online Visa Application
Step 13: Arranging Biometrics
Step 14: Receiving visa decision (Granted/Denied)
What Financial documents do I need to submit for my visa application?
For a student to apply for a student visa in Australia, they need the proof of financial documents that they are capable to pay the tuition fees, living expense and other expenses during their study in Australia.
Dreaming of Studying in the Australia? Take the First Step with a FREE Consultation!