Suggestions to the Students Interested in the United States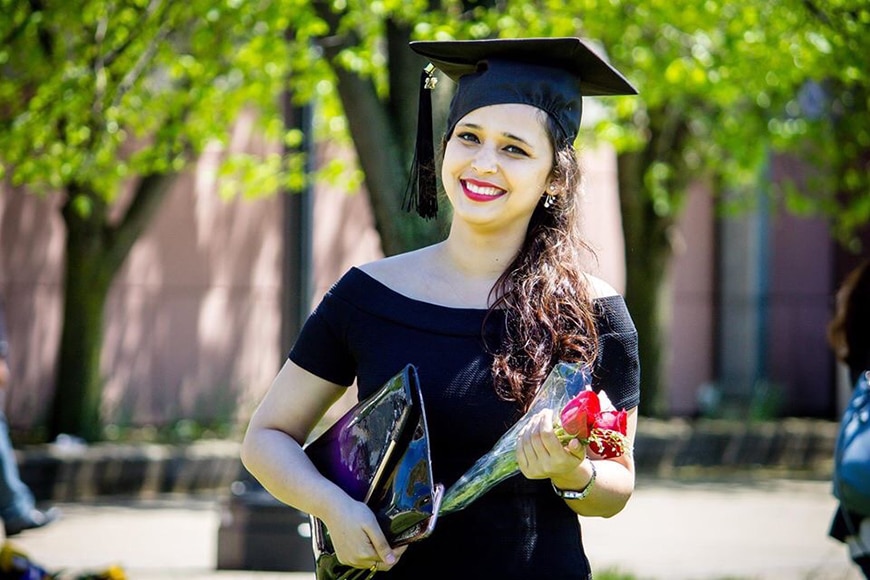 Suggestions to the Students Interested in the United States
We would like our students to thoroughly research the universities in terms of their program strength, support activities and the costs. Please make sure you have concrete financial planning for the entire period of studies if you don't have significant financial support (Scholarships/Assistantship) from the universities.
Off-campus jobs are illegal except for the ones endorsed by DSO after the 1st year.
GPA, SAT/ACT, and TOEFL/IELTS and Essay play a key role in admissions and scholarships at the undergraduate. We strongly advise you to apply early so that you can be considered for financial support from the U.S. universities.
Most of the top elite graduate programs require strong GRE/GMAT scores depending on the nature of the program, high IELTS/TOEFL score, Statement of Purpose, Letters of Recommendation and Resume. If you are looking for a research assistantship, we encourage you to apply early and find the Professor whose research interests align with yours.
During the application process, you can make a reference to social media, blogs, search engines, consultancies or any internet information, but it is crucial for you to make sure you're using the accurate source.
You will need to thoroughly check the credentials of the consultancies, their success history, transparency of the service fees and the profiles of the consultants before you choose any. By law, Nepalese consultants don't need to have any professional credentials to offer consulting services.
Using EdUSA, the U.S. Government Agency is a great place for the ones who are smart enough to develop an understanding of the process using S abundant resources they house. We strongly advise students to use the EdUSA/USEF for transcript attestation, university information sessions, visa info sessions, and pre-departure sessions.
For a personalized consultation, you can consider working with Edwise Foundation where you get not the generic but the precise answers meeting your parameter. We have answers to WHERE, WHICH, WHAT, HOW, WHY assisting you with your decision-making process.
Our support with an F-1 interview is very unique. Based on what we have experienced over the past 15 years, we always try to help you talk to the Visa Officer persuasively, precisely and organically if you are truly intending to study, are prepared to afford the fees and are willing to return home.
If these sound like what you are looking for and wish to make your dream come true, please come talk to us for a 'free consultation'.
Giving your dreams a direction since 2005, the right way!
Dreaming of Studying Abroad? Take the First Step with a FREE Consultation!