TOEFL is Going Shorter
Posted by

Categories

TOEFL

Date

July 8, 2019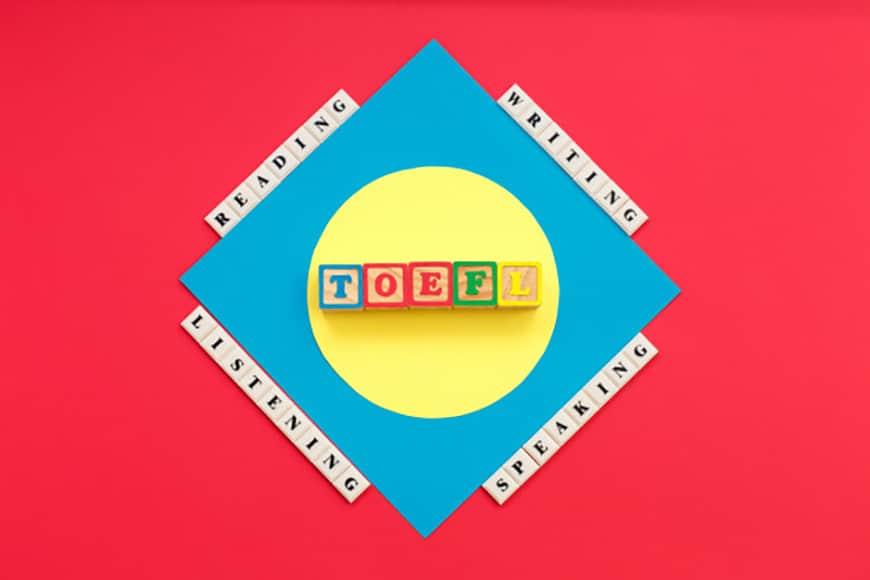 CHANGE IN TEST FORMAT
Test Section
Before August 1, 2019
After August 1, 2019
Reading
3–4 reading passages
12–14 questions each
60–80 minutes
3–4 reading passages
10 questions each
54–72 minutes
Listening
4–6 lectures, 6 questions each
2–3 conversations, 5 questions each
60–90 minutes
3–4 lectures, 6 questions each
2–3 conversations, 5 questions each
41–57 minutes
Speaking
6 tasks 2 independent4 integrated 20 minutes
4 tasks 1 independent3 integrated 17 minutes
The Writing section is announced to remain the same, with 2 tasks total of 50 minutes. Scoring remains same within 30 each band and 120 Overall.
See FAQs About the Shorter TOEFL iBT® Test (PDF).
MyBest™ Scores
Exactly as it says- This new feature combines student's best scores for each section, Listening, Reading, Writing and Speaking from all of the valid TOEFL iBT scores in the last 2 years. Basically, they now have MyBest™ scores system which gives you a way to show students' best overall test performance and it is automatically done. All TOEFL iBT score reports after August 1, 2019, will automatically include MyBest scores along with the traditional scores from the selected test date, regardless of the test administration date, like in the following link:
Their registration system itself will be new, please check the official websites for more information.