How to Get a Job in Canada as a Nepali Student
Posted by

Categories

Blog

Date

January 18, 2023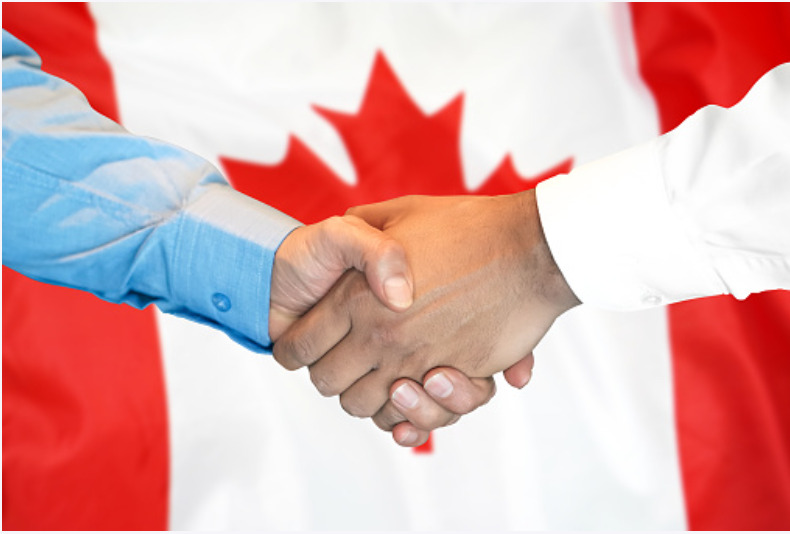 Moving to a new country can be exciting, but it can also be intimidating. If you're a Nepali student looking for jobs in Canada, this guide is here to help. Here you'll find tips on how to make the transition smoother, build connections with employers, and prepare yourself for success in the Canadian job market.
Research the Canadian job market and occupational opportunities.
Doing your research is an important first step in finding a job in Canada. Take the time to research the Canadian job market and the specific opportunities that may be available to you as an international student from Nepal.
You may find it helpful to review professional networks or websites like Indeed or Linkedin, as these can provide valuable resources on available positions. Knowing what's out there and understanding potential career paths will help you develop a plan for success.
Also read; Which is the best consultancy for Canada?
Unlock Opportunities in Canada
---
Get A Free Consultation
Also read; Top Consultancy for Canada Studies
Ensure you have valid visa documents and employment authorization.
Before applying for a job in Canada, make sure you have the appropriate visa document and employment authorization. Many employers will require you to submit these documents in order to proceed with your application so be sure to check with them in advance.
Also be aware of any restrictions on your visa, as some may limit how many hours or days a week you are allowed to work. In addition, it's important to ensure that your documents are kept up-to-date and valid during the duration of your employment.
Take language classes to improve your communication skills for the Canadian job market.
Learning the language of your job's location is essential. Canada is a multilingual country and having a working knowledge of English or French can give you an edge over other international students.
There are many language classes available in Canadian cities, such as French, Mandarin Chinese or Spanish. Taking these classes can help you to build your vocabulary and communication skills, giving employers confidence that you have the necessary skills to contribute in their workplace.
Increase your employability through an internship or part-time job.
Internships and part-time jobs in Canada can be beneficial for Nepali students wanting to gain Canadian work experience. Not only can this give you a better idea of what working in Canada is like, but it also looks great on your resume or CV.
These positions have the potential to give you access to potential employers, which can provide valuable networking opportunities. Furthermore, these job experiences will help build employer confidence that you have the professional experience needed to give value in their workplace.
Build and grow a professional network of contacts
Attend industry events and conferences as well as make connections with established mentors who can help you on your career journey in Canada.
Networking is important to make sure employers in Canada know who you are and why they should consider you for the positions you are applying for. Attending conferences and workshops held by professional organizations, such as the Nepali Professional Association of Canada, or industry events in your field can open up many doors.
Also reach out to people already established in the industry, mentors or contacts from education institutions in Canada and Nepal — all these contacts can be helpful resources to gain access to potential employers.
Are you looking to study in Canada and work at the same time? Edwise Foundation is here to help you find your dream education in career! Contact us now.
Unlock Opportunities in Canada
Get A Free Consultation