[wpcdt-countdown id="16072"]
November 04, 2022 | 6:30 PM-8:30 PM
EXCLUSIVE U.S. UNIVERSITIES FAIR 2022
Edwise Foundation, a Specialized Agency on U.S. Studies is presenting one of the largest fairs 'Exclusive U.S. Universities Fair' which you can attend virtually from the comfort of your home. You will have an opportunity to meet and interact with International Admission Officers from more than 40 U.S. universities directly. All the officers have extensive experiences working with students from Nepal.
The participating universities range from Liberal Arts to Top-Tier R1 Universities, which means you will have at least one that you best fit in. The universities offer programs from Bachelor's to PhDs in a wide range of areas. All these universities offer some scholarships and graduate assistantships to support your studies.
During the event, you can ask Admission Officers about the program requirements, deadlines, scholarships/GAs and any other questions you may have. You are eligible for application fee waivers in some universities if you attend the event.
40+ US Universities to choose from. Some of the participating Universities include: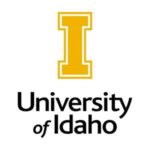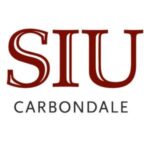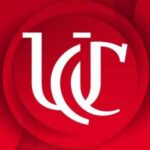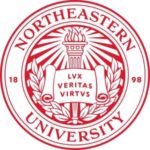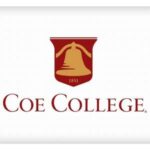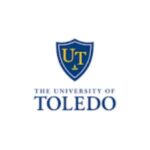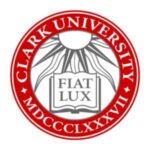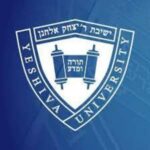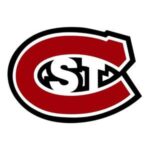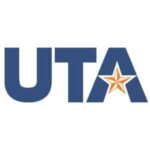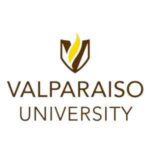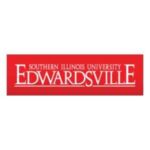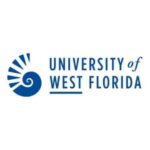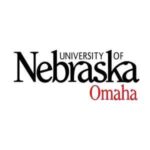 Arkansas State University
Clark University
Coe College
Fitchburg State University
Jacksonville State University
Mercy College
Midwestern State University
Murray State University
New York Institute of Technology
Northeastern University
Saint Leo University
Salem State University
South Dakota School of Mines and Technology
Southern Illinois University Carbondale
Southern Illinois University Edwardsville
St. Cloud State University
State University of New York Fredonia
University of Cincinnati
University of Idaho
University of Indianapolis
University of Minnesota Crookston
University of Nebraska Omaha
University of New Haven
University of North Texas
University of South Dakota 
University of Southern Mississippi
University of Texas at Arlington
University of Toledo
University of West Florida
University of Wisconsin Milwaukee
University of Bridgeport
University of Nebraska Kearney
Valparaiso University
Yeshiva University
Please stay tuned for additional details. We will send you instructions as to how you can join the event and make use of this opportunity.