This is our dedicated team who work very hard to make your dreams of studying abroad come true.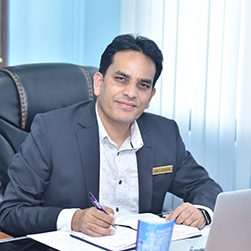 DIRECTOR & SENIOR ADVISOR (North America)
Mr. Khadka, Founder / Director of Edwise Foundation, is a visionary leader and a pioneer of promoting the U.S. Higher Education in Nepal. Driven by a goal to find right-fit school for students, Mr. Khadka has built a network of over 200 universities and 10,000+ students especially in the U.S.A and other countries since 2005. Being a USATC, QEAC, CCEA and The British Council Certified Counselor and a Master's degree holder in English Education, he values students' desire to follow their dreams and leads them along the way to success. Mr. Khadka also attends AIRC, NAFSA, ICEF conferences and various other workshops in the U.S. every year to provide the most reliable and up-to-date information to his students. Mr. Khadka's primary expertise includes country comparison, international-client relations, university selection, application support (admission and funding) and more importantly, F-1 visa interview process besides his managerial and strategic roles at Edwise Foundation.
MANAGER & SENIOR ADVISOR (North America)
He went to the U.S. through Edwise Foundation itself and holds BBA from University of Charleston and MBA from University of Arkansas, Little Rock. Mr. Ghimire has been working with Edwise since 2014. He likes to talk straight to the point and very direct and with years of U.S. life experiences, he knows what's best for the students. He has a flair for assisting student clients with the major and university selection, and preparing them for an F-1 interview in particular.
He also assists student clients with their admission/funding applications to Canadian Universities/Colleges and Study Permit applications to Canadian High Commission.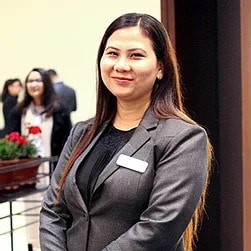 STUDENT ADVISOR (North America)
Ms. Basnet has been advising for over a decade. Her friendly nature and no-nonsense attitude helps students be on their toe when it comes to the admission process, preparing and dispatching application documents on time and overall co-ordination. She possess immense knowelde in university and visa application.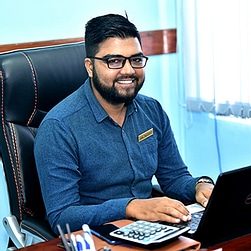 STUDENT ADVISOR – AUSTRALIA
Mr. Khatiwoda is a super friendly individual with years of experience of living and studying in Australia. He loves to share his experience of life in Australia and wants to help students get best educational experience there. He has expertise in Australian education and student visa application process.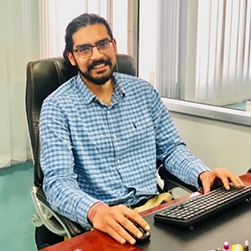 STUDENT ADVISOR – UK
Mr. Gautam is an MBA graduate from University of Greenwich, London. As an UK graduate, he can share the real time experience of living and studying in the UK and loves to guide the students interested studying in the UK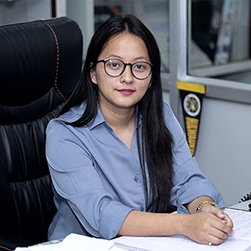 ACADEMIC COORDINATOR
With cheerful personality and training in hospitality management, Priya is committed to brighten up everyone's day at Edwise Foundation.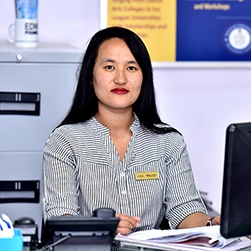 STUDENT ADVISOR
Reena is another charming individual dedicated to helping students who makes the Edwise environment cheerful and bright.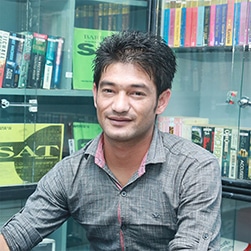 LOGISTIC OFFICER
With a very dedicated and passionate attitude, Shree Krishna has the knack of finding solution to every situation. He has been associated with Edwise Foundation for more than a decade and takes care of logistics.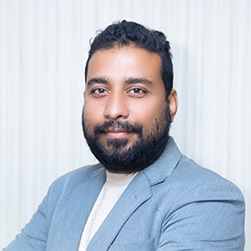 INSTRUCTOR (MATHS/QUANTITATIVE)
A wizard with numbers Dr. Dahal is our instructor for the Math Section of GRE/GMAT/SAT. Always trying to enhance his knowledge, Dr. Dahal is an Associate Professor at Tribhuvan University.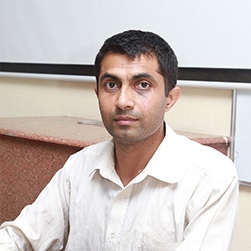 TOEFL/IELTS INSTRUCTOR
Soft-spoken and friendly to talk to Mr. Basistha takes command of his classes in such a way that students don't have other option but to be satisfied with the quality instruction he provides. He has been in this field for more than 15 years and his contribution to the organization is invaluable.