Scholarship for International Students in Australia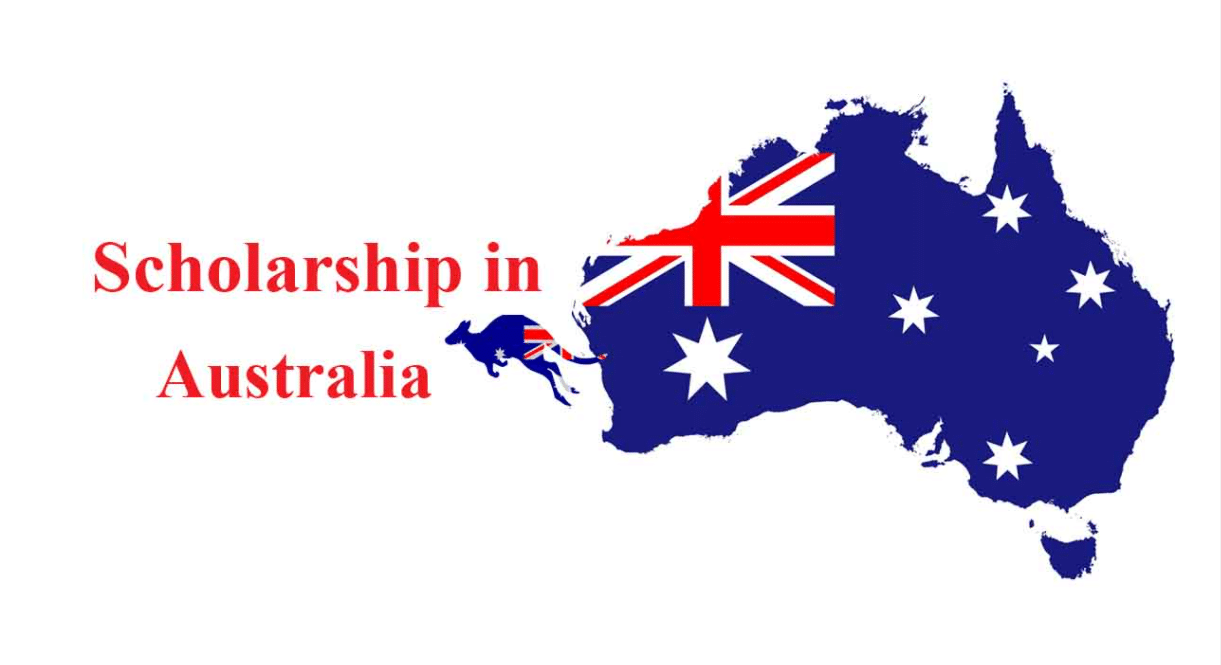 Getting a scholarship helps a student to ease the financial burden and focus more on your studies which eventually helps them to perform well academically and boost the morale.
In addition, with the financial benefits, receiving a scholarship is also a matter of prestige.
Adding your scholarship in your resume will make your profile stronger and help you stand ahead of others in the job market.
There are many scholarships available for Nepalese students in Australia which may provide you financial support with your tuition fees, living expenses or both.
These scholarships may be as low as AUD 1000 to up to 100 percentage of tuition fees and may also cover the living expenses and provide you allowances depending upon your eligibility.
Securing some scholarships may be very easy while for some scholarships a student shall have to go through a rigorous application process.
The Australian government and the universities offer many scholarships for students based on the academic performance, country of origin and other requirements.
Scholarships by Government of Australia
Australia Awards is offered by Department of Foreign Affairs and Trade (DFAT) and the Department of Education and the Australian Centre for International Agricultural Research (ACIAR) has estimated a budget of A$280 million as a scholarship for 2020 to students from 50 developing countries.
The scholarship is provided to students commencing full-time undergraduate or post-graduate study with full tuition fees, return air fare, health cover and a Contribution to Living Expenses (CLE) payment is made fortnightly.
Destination Australia Scholarship
The Destination Australia Program was announced as part of the Australian Government's Planning for Australia's Future Population. This scholarship is offered to attract students to study and live in the regional Australia.
Over 1000 scholarships are provided each year for the students commencing undergraduate and post-graduate study and will be eligible for a scholarship of up to AUD 15,000 per year.
Australian Government Research Training Program (RTP)
This scholarship is provided to students enrolling in a postgraduate research degree at participating universities. This scholarship includes full tuition fee deduction, stipend for living cost and allowances related to research degree.
Scholarships by Universities
Almost all of the universities in Australia will provide some kind of scholarships to international students to support their study.
Scholarships such as merit-based scholarships are provided to students with excellent previous academic records and country-based scholarships are provided by the universities to increase the numbers of students from selected countries and make their university more diverse.
Besides these, universities also provide scholarships to students after enrolling in the university which is called progression scholarships.
Students who demonstrate excellent result in their last semester in university are eligible for these scholarships.
Additionally, there will be many other on-campus scholarships such as sports scholarships, creative scholarships etc. Which depends on your selected university.
We advise students to research and get help from the advisors about the available scholarships and know the requirements and your possibilities of securing them.